Blog
All Blog Posts | Next Post | Previous Post



Bookmarks:
Friday, December 17, 2021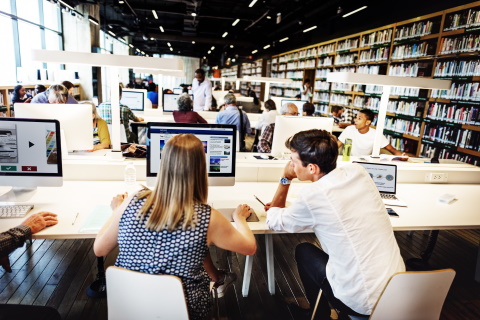 Perhaps this is our product that suits and targets students & teachers best and finally it is available now as a free edition for students & teachers.


TMS Analytics helps students by providing a library to easily evaluate mathematical expressions, calculate symbolic derivatives & integration, solving non linear equations, approximation function calculation and more...
This library is fully cross-platform, so it can be used in VCL Windows applications as well as FireMonkey applications for Windows, macOS, Linux, Android & iOS.
We encourage and hope that students will discover & learn to appreciate Delphi even more when having TMS Analytics in their arsenal of tools.
While you are visiting
our academic offerings
, check also following products available free for students & teachers:
TMS VCL UI Pack
: extensive UI controls library for VCL Windows applications
TMS WEB Core
: Object Pascal RAD component based web client development
TMS FNC UI Pack
: extensive UI controls library for both VCL Windows applications & FireMonkey cross-platform applications
TMS Aurelius
: ORM framework for Delphi with full support for data manipulation, complex and advanced queries, inheritance, polymorphism, and more
TMS Flexcel for VCL/FMX
: Powerful, extensive & flexible component suite for native Excel report & file generation & manipulation
Also in the coming year 2022, we want to extend our academic offerings! Let us know what products you look forward to the most to join the TMS Academic family. Our team is listening!
Bruno Fierens
Bookmarks:
This blog post has not received any comments yet.




All Blog Posts | Next Post | Previous Post