Designed for Delphi Community Edition
TMS Academic licensed products work with Delphi Community Edition
Discover the latest free Delphi Community Edition from Embarcadero
Start developing applications for Windows and cross-platform
Build powerful database powered applications with hundreds of components
Visual design using VCL or FMX and debug from the IDE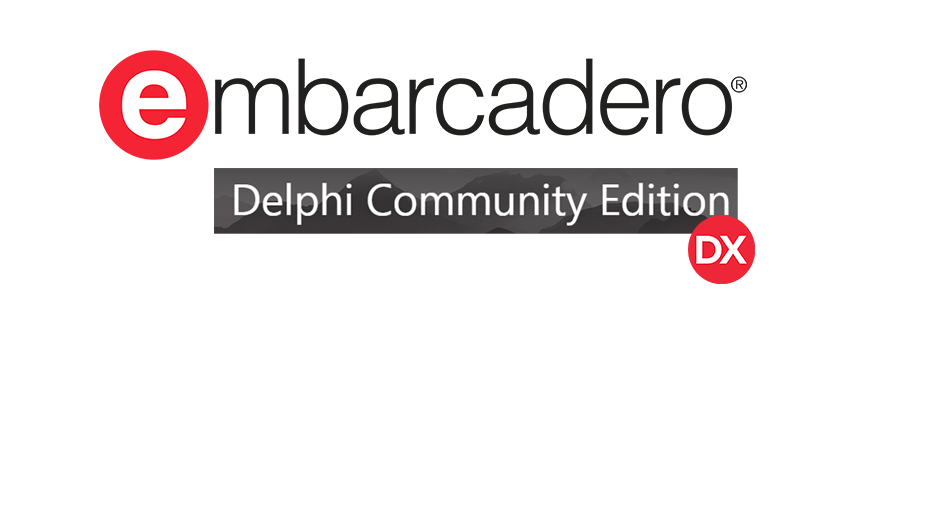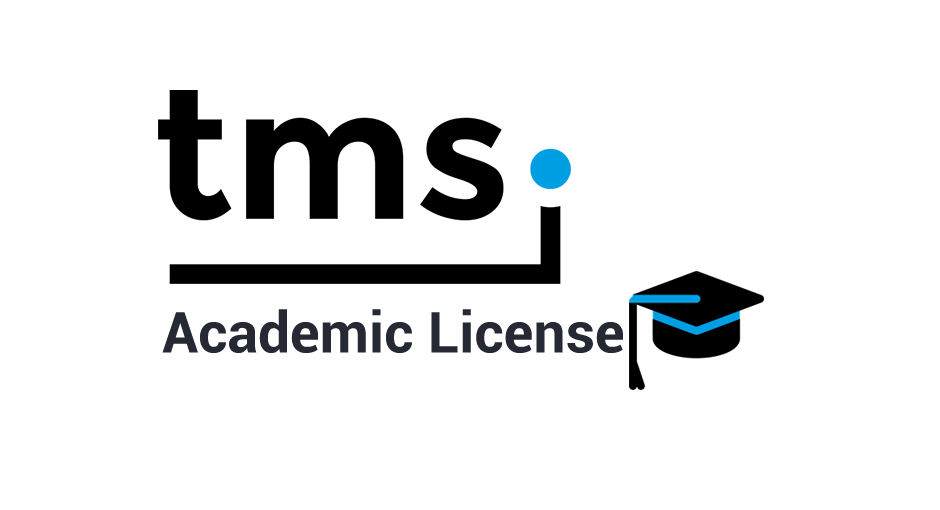 TMS Academic License
Fully functional and fully free versions of TMS Delphi products for students and teachers for non-commercial use
Full experience including account on our website and access to our forums
Free version can be used with the latest Delphi Community Edition
First academic version is for TMS VCL UI Pack, offering over 600 VCL UI controls for your Windows applications
More academic versions of products will be added in the coming months
Getting Started
Register below for a free academic license with a school or university email address
Credentials to login on our website will be send to your educational email address
Login and download your installer for the academic version
Install for the Delphi Community Edition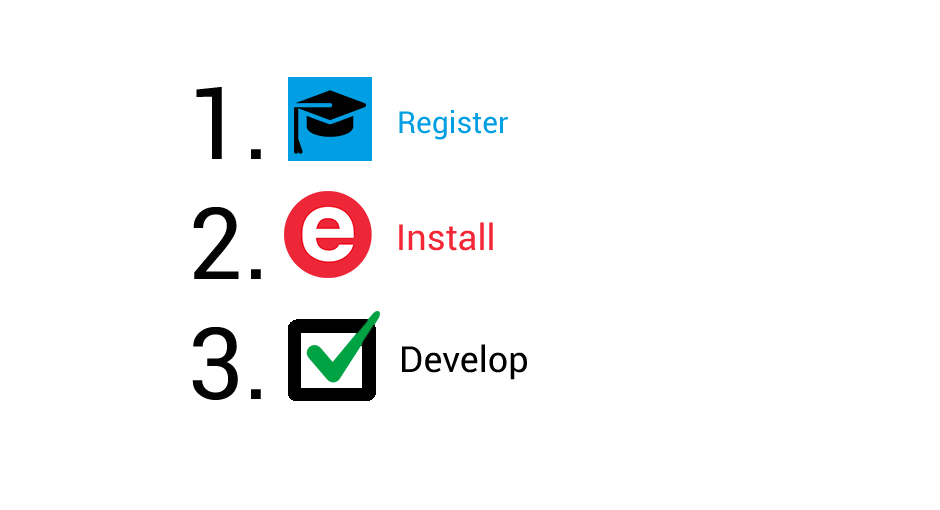 Videos
TMS VCL UI Pack

|&nbsp

TMS FNC UI Pack
Coderage: Build modern user interfaces with TMS VCL UI Pack
VCL: TPickDialog - Building selection dialogs quickly
TAdvQueryDialog - Plain input dialog using TAdvEdit
VCL: Building user interfaces with TAdvEdit
VCL: Validating user input while typing using TAdvEdit
TMS VCL UI Pack: Displaying images using their URL
TMS VCL UI Pack: TAdvMemo word wrapping
TWebUpdate & TMS UpdateBuilder: 5 min to auto updating Windows apps
Introducing responsive design in VCL applications with the TDBAdvResponsiveList.
Effortless PDF generation from a DB grid
FAQ
Which IDEs are supported?
What is the license model?
What if my project(s) become commercial?
What is the difference between an academic license product and the full product
Register
Register here to receive download instructions.