TMS Software is your partner for cross platform applications, with a lot of free learning tools, how-to guides and a passionate community of developers & support!
Features
Cross-platform framework & components for Delphi & Visual Studio Code
Cross-platform & cross-framework
Framework Neutral Components: enables developers with a single UI controls set, a single learning-curve and a single license to have the freedom of choice to develop Delphi VCL Windows applications, Delphi FMX cross-platform applications for Windows, macOS, Android, iOS or even LCL based Lazarus applications for Windows, macOS or Linux and Web applications with TMS WEB Core & TMS WEB Core VSC.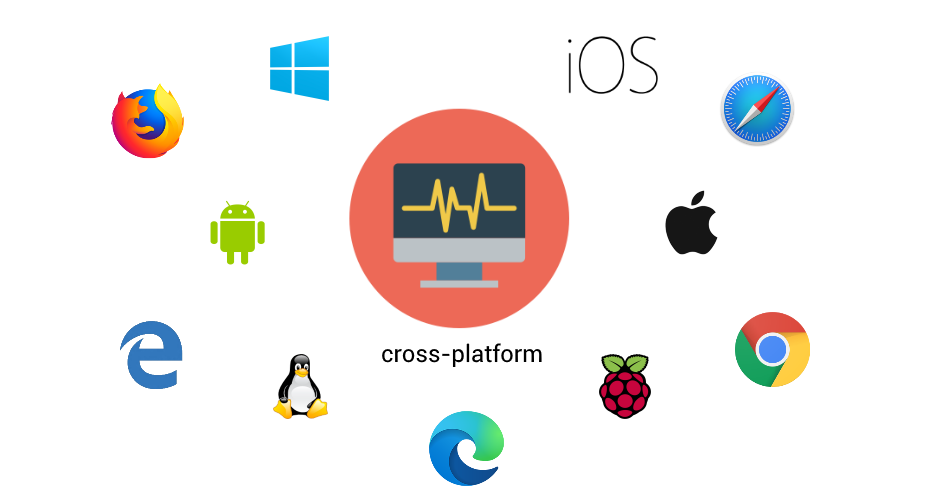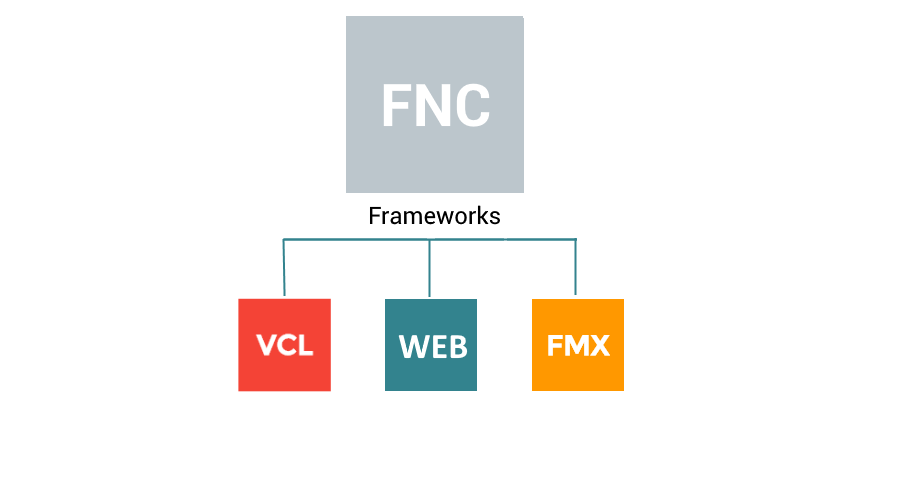 Reuse single codebase
One UI control set for multiple frameworks: VCL, FMX, LCL and WEB
Framework neutral components for use with:

Delphi & C++Builder VCL framework for Windows applications
Delphi & C++Builder FMX framework for cross-platform application development targeting Windows, macOS, iOS, Android, Linux
Lazarus LCL framework for LCL applications
TMS WEB Core & TMS WEB Core VSC for Web applications

FNC controls enable you to write and use 100% identical Pascal code, be it in a VCL app, FMX app or LCL app. The FNC components methods, properties and events are therefore 100% identical regardless of the framework being used.
With a sufficiently abstract layer in place, the component developer can focus on the component UI look & feel and behavior rather than with the particuliarities of each underlying framework.
Support for high DPI displays with SVG (Scalable Vector Graphics)
Quality set of components
The TMS FNC component suite contains highly advanced & feature-rich components



Grid
Planner
RichEditor
Treeview
Toolbars
Ribbon
...


Seamless access to REST services

Seamless access to mapping services

Take advantage of proven extraordinary web technology from any type of Delphi or Object Pascal application

Full FNC products list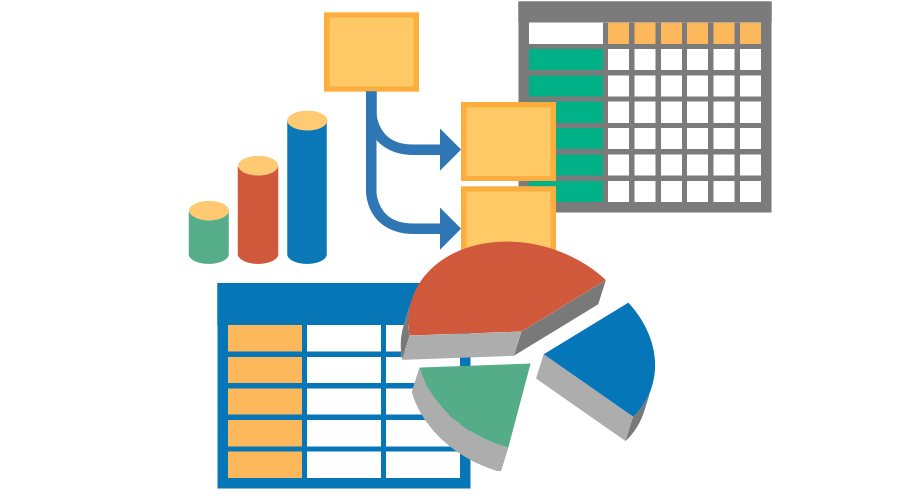 What our customers say
As a developer for 30+ years, and a Delphi developer since 1996, I've a solid foundation on desktop development. But I was skeptical of indulging in web development. Though the market was demanding a switch, it seemed too difficult to make the transition. TMS Software was my "magic bullet" to get me started with zero intimidation. Love their Web Core and XData products. Now I can develop powerful web applications using Delphi. TMS Software has renewed my love for Delphi and won my heart for their innovators. Thanks to the team for great products and a large volume of demos and manuals. You ROCK!
In the past I have purchased other components from other parties. I will say proudly that TMS is the best in support, price and style. Whenever I need a help your team is always there to help me. Keep up the good work
Hi Bruno Just want to drop you a line about how great your presentation was today. We often fail to point out to someone when they do a great job! You did a great job, you gave me a lot of ideas, and you answered my question very well. THANK you for your great products & super support.
Installed today (fnc core + fnc maps + chromium v84/dev). then created a test app (vcl, dx 10.3) with old tms map and new tms map, side by side. fantastic performance. thank you!
Thank you for developing components where I can best describe it like this: TMS components is a case where "The wheels fit the car, and NOT the car fit the wheels". Well done.
❮
❯
Order Now
Choose the FNC component pack that's right for you

Single Developer License
Small Team License
Site License
Total price:
Our entire suite of universal Delphi & C++ Builder components for developing VCL, FMX, LCL or WEB core apps for Windows, macOS, iOS, Android, Linux and web
Bundle price: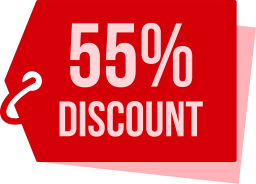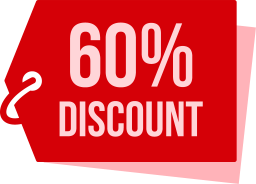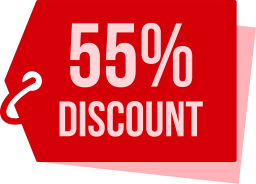 Products included in this bundle
---
TMS FNC UI Pack
---
Universal powerful, feature-rich Delphi & C++ Builder UI controls in 1 component set for VCL, FMX, LCL and WEB core apps. Includes grid, planner, treeview, ribbon and rich editor
TMS FNC Maps
---
Universal Delphi & C++ Builder components for mapping, geographical data, timezone visualization, routes and directions calculation. Use your mapping service of choice like Google Maps, OpenStreet Maps, Bing Maps, Here Maps in VCL, FMX, LCL and WEB core apps
TMS FNC WX Pack
---
Universal Delphi & C++ Builder component set to take advantage of unique and proven extraordinary web technology from VCL, FMX, LCL and WEB core apps
TMS FNC AppTools
---
Universal Delphi & C++ Builder components for VCL or FMX desktop application management
TMS FNC Cloud Pack
---
Universal Delphi & C++ Builder components for seamless access to Google, Microsoft, Paypal and many more cloud services from VCL, FMX, LCL and WEB core apps
TMS FNC Chart
---
Universal highly customizable Delphi & C++ Builder chart component designed for business, statistical, financial & scientific data for use in VCL, FMX, LCL and WEB core apps
TMS FNC Blox
---
Universal Delphi & C++ Builder diagramming and flowcharting components for your VCL, FMX, LCL and WEB core apps
TMS FNC Dashboard Pack
---
Universal Delphi & C++ Builder dashboard components for VCL, FMX, LCL and WEB core apps
TMS FNC WebSocket
---
Universal Delphi & C++ Builder WebSocket server and client components for VCL, FMX and WEB applications
TMS FNC Core
---
Universal core layer for creating rich visual and non-visual Delphi & C++ Builder components for VCL, FMX, LCL and WEB core apps
Best Value - Our TMS ALL-ACCESS Pack
Total price:
All-access 1 year subscription to the entire product range
Bundle price: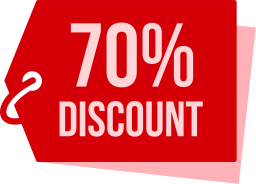 Options
Single Developer License
license for 1 developer
Small Team License
license for 2 developers
Site License
license for unlimited developers in the company
Videos
Our FNC content library
FAQ
Supported OSs/browsers
Supported IDE's
License model
Technical questions