Blog
All Blog Posts | Next Post | Previous Post



Bookmarks:
Thursday, September 05, 2019
This year, the Delphi community connects again on September 21 for the Foren-Tage (formerly known as Delphi-Tage) and just as for many years already, Bruno Fierens will represent TMS software. This year, the Foren-Tage are organized in Mannheim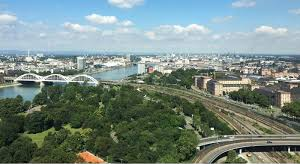 Have a look at the agenda packed with interesting sessions and where TMS software brings two sessions:


Creating web client applications, PWA apps and Electron apps from Delphi

The challenges of high DPI and VCL styled custom control development

but TMS software is also the sponsor of the community evening September 20, the evening before Foren-Tage. This means that all drinks on the community evening are free, offered by TMS software.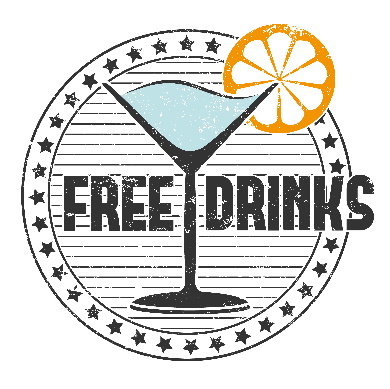 Don't miss this opportunity to hear the latest about your favorite development tool Delphi from Marco Cantú, Matthias Eißing, Christina Kruse, Max Kleiner, Achim Hubert, Bernd Ott, Frank Lauter, Andreas Häntschel and Thorsten Maxeiner and at the same time meet & network with fellow Delphi developers.

Reserve your ticket now and I very much look forward to meet you there and discuss about Delphi, your Delphi projects and the Delphi eco system! See you on Sept 20 and Sept 21 in Mannheim!



Bruno Fierens




Bookmarks:




This blog post has received 2 comments.






All Blog Posts | Next Post | Previous Post