VCL
TMS Image Controls Pack
A collection of graphic and image controls
---
Feature overview
TAdvGauge
Modern looking gauge control
Use text or pictures for minimum & maximum indication
Single needle for position indication or dual needle for range indication
Color, width, opacity control for needles
Gauge scale can have single color or 2 zones in different colors
Value can be displayed inside, above or below the needle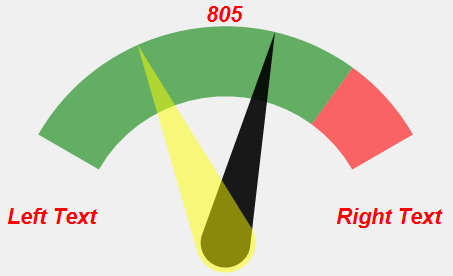 TAdvGaugeCircle
Use custom images for the up and down keys
Format the value text using standard Delphi Format arguments
Set the font to match your application style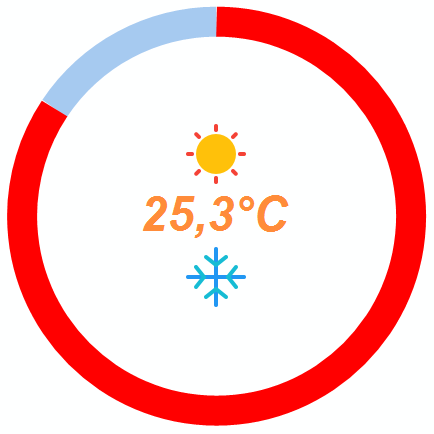 TAdvRangeCircles
Use one or more circles as a scale to indicate values or ranges
Configurable color per cicle
Displayed values can be formatted via Delphi's Format function specifiers
Indicator is configurable as value indicator or range indicator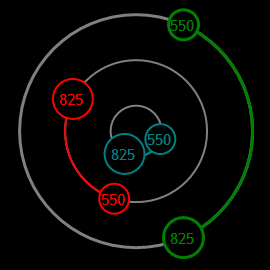 TAdvProgressBar
Progressbar with level dependent color & stacked multicolor display
Configurable levels
Smooth & blocked display with gradients
Various ways to display progress as a number
Infinite 'running' progress style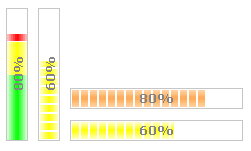 TAdvCircularProgress
SQL 2005 style progressbar
Customizable block, active block colors & interval speed
Real progress can be optionally indicated with Position, Min, Max properties and in color set by Appearance.ProgressSegmentColor

TAdvOfficeImage
Small image component that can display PNG, GIF, JPEG, ICO, WMF, BMP images, including PNG images with alpha transparency.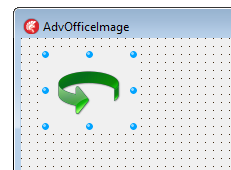 TAdvPicture
Very small component, yet can display BMP,ICO,WMF,EMF,JPEG,GIF and animated GIF files in various styles
No other libraries required
TAdvReflectionImage
Image with built-in automatic reflection display
Support for PNG, BMP, GIF, JPEG images
Configurable reflection effect
Office style hint support
Can save generated reflection in various formats to file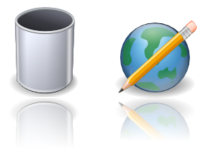 TAdvWiiProgressBar
Nintendo Wii style progressbar
Customizable block, active block colors & interval speed

THotSpotImage
Hotspots can be rectangle, ellipsis, polygon or rotated rectangles, rotated ellipsis
Hotspot handling for hovering, hints, click, double clicks
Includes design time hotspot editor with magic wand tool for automatic polygon selections
Clipped or non-clipped hotspot hover-image or clicked-image
Each HotSpot has a Down, Selected, Blink property for displaying clipped or non clipped clicked image after click on hotspot
Supports image zoom
Support for single or multiselect
HotSpots can show in selectable color or overlay image when selected, down, or blinking
Each HotSpot can have its own link
Design-time and runtime usable hotspot editor
Capability to set the cursor for hotspots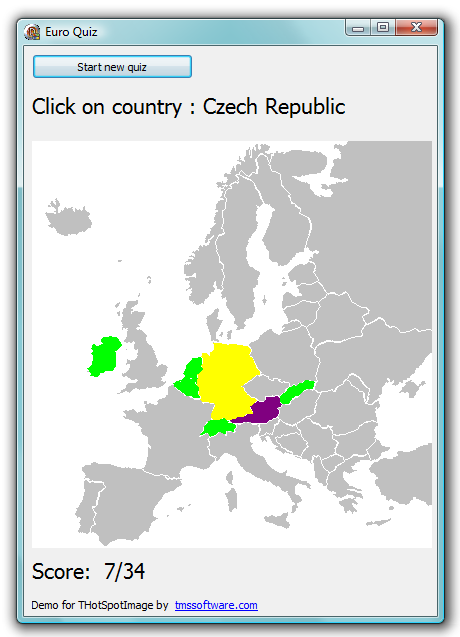 TImagePicker
A dropdown image selector. Selects items from an image list with possibility to display text with the image in dropdown. The dropdown list supports various styles, including flat, etched, with focus border. Supports normal and incremental lookup for associated text.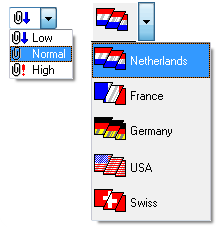 TMS EPC Chart
ReadOnly or can be edited with mouse and/or keyboard
Can show Current and/or Potential values
Easy export to .BMP file
Can be used as graphic (via SPBEPC.Picture property)
Fully customizable text for title, top and bottom caption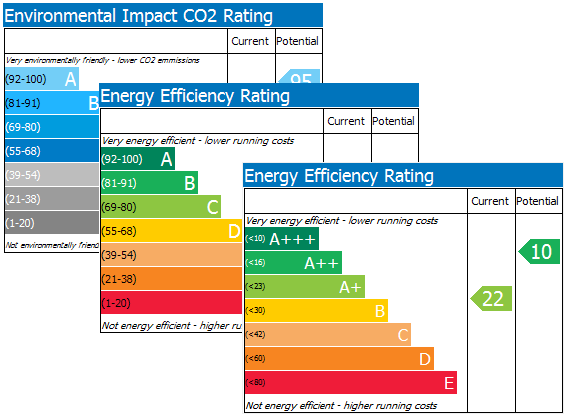 TShader
TPanel descendant component with transient between two colors, ideal as background for a form.
TTileBmp
Component for displaying bitmap patterns tiled. Can be used to create tiled bitmap form backgrounds.
TWallPaper
A graphic control which can display bitmaps, icons, metafiles, JPEG files and GIF files in various ways.
Image can be positioned : topleft, topright, bottomleft, bottomright, centered, tiled or stretched.

Help
What our customers say
Thank you Mr. Fierens for your time and assistance. Just want to say your VCL Pack is fabulous.
Thank you for this superb tool collection!
Thanks for the effort to create the VCL grid goodies ! These chunks of outcome-oriented teaching-material are very useful. It's unbelievable how powerful the grid is when one knows how to unveil it's countless options...
I don''t know how I could have created and managed so many projects without the AdvStringGrid! And although there is already so much functionality in it I''m using my own derived version with automatic column widths, enhanced export to Excel (including text colors, backround colors, comments, merged cells and more), the possibility to fill in static data at design time and more. This often allows me to build a new tool in hours instead of days! Support is also great! Thanks.
Keep up the great work...Every new release of TMS Component Pack is like Xmas. Top quality components! :-)
❮
❯
Site license
---
unlimited developers in the company
€ 510 yearly renewal * € 1275

---

---
Compatibility
Delphi 7, 2007, 2010, 2009, XE, XE2, XE3, XE4, XE5, XE6, XE7, XE8, 10 Seattle, 10.1 Berlin, 10.2 Tokyo, 10.3 Rio, 10.4 Sydney, 11 Alexandria, C++Builder 2007, 2009, 2010, XE, XE2, XE3, XE4, XE5, XE6, XE7, XE8, 10 Seattle, 10.1 Berlin, 10.2 Tokyo, 10.3 Rio, 10.4 Sydney, 11 Alexandria, DXE15, CXE15 (Professional/Enterprise/Architect)
---
Licensing
License for commercial use: Single developer license, Small team license, Site license
Includes full source code
Ask questions to our engineers related to purchased product via Support Center
Free 1 year updates and new releases
After 1 year, a discount renewal is offered for a 1 year extension. *
* offer valid for 30 days after end of license. Discount price is subject to change.
---
Included In
Bookmarks
×