Blog
All Blog Posts | Next Post | Previous Post



Bookmarks:
Wednesday, January 19, 2022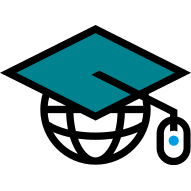 In this free webinar on January 27 from 4PM to 5PM UTC, hosted at https://www.tmswebacademy.com, meet TAdvStringGrid, a feature packed grid workhorse for Delphi VCL applications.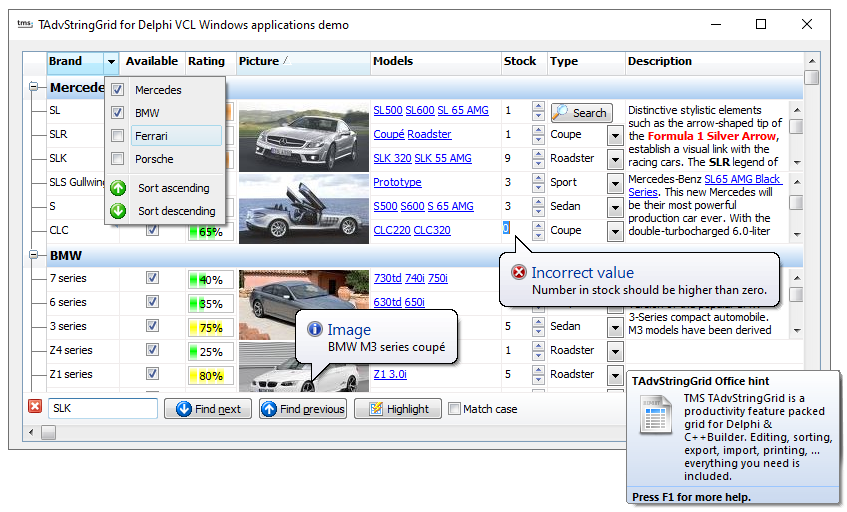 With little to no code, this grid allows to
import/export data in various formats

sort

filter

print or generate a PDF file

group

hide rows and/or columns

render mini HTML formatted text in cells

add various graphics types in cells

edit with various inplace editors

visualize data in various ways

perform drag & drop with other controls or applications,

merge cells

perform calculations

much more...

This is mostly YOUR webinar, as your host Bruno Fierens, CTO at tmssoftware.com will prepare the content based on your the topics you send in as well as questions asked live during the webinar. Make sure to send topic suggestions for the VCL Grid to be covered to info@tmssoftware.com and make sure to attend the webinar live so you can interact live!

This webinar is aimed at developers new to the VCL grid or with intermediate knowledge about it.

Register now!
Sign up for this webinar today and make sure to attend live on January 27 from 4PM to 5PM UTC (17h00 - 18h00 CET)
Bruno Fierens
Bookmarks:
This blog post has not received any comments yet.




All Blog Posts | Next Post | Previous Post