Blog
All Blog Posts | Next Post | Previous Post



Bookmarks:
Tuesday, October 01, 2019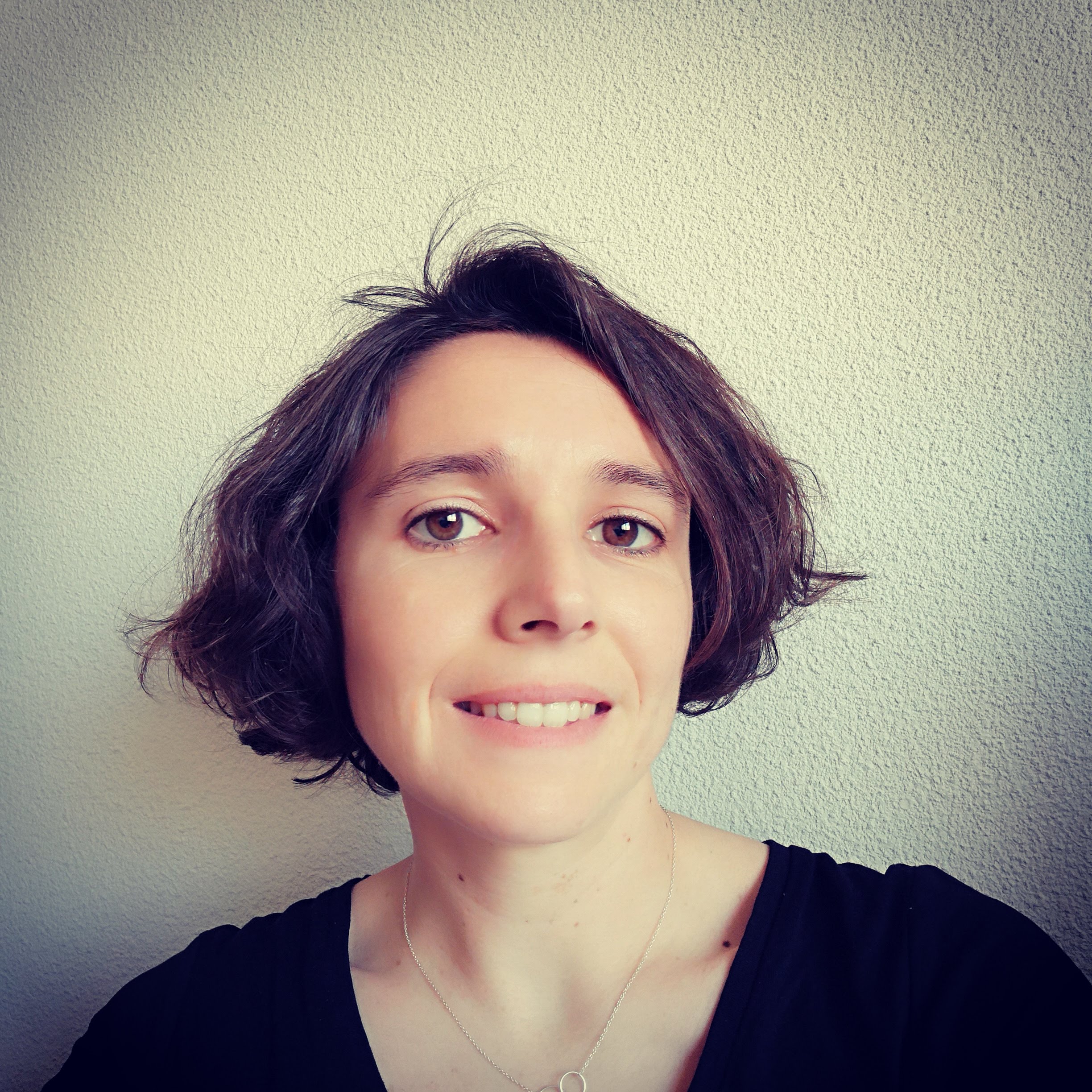 Marion Candau
PhD in cryptography
Developer at Cyberens, a French cybersecurity company located in Bordeaux.
TMS Cryptography Pack architect
MVP Embarcadero
She mainly develops cybersecurity-related applications and advises clients to use cryptographic tools and libraries in their own applications.
Session at TMS Dev Intensive:
How to sign a PDF document with a cryptographic USB token using TMS Cryptography Pack?

She will briefly explain the cryptographic mechanisms of an electronic signature, then she will present how a cryptographic USB token works and finally, how to use a TMS Cryptography Pack component to sign a PDF document with the token.


Leave a comment down below!
Do you have a question for Marion Candau? Are you coming to the TMS Training Days and would like to discuss a project with her?
Ask your question or share your opinion / experiences about our TMS Cryptography Pack.


Reminder
Don't wait to register for your seat on either the TMS Business Masterclass, TMS Dev Intensive day or both as seats are limited and are going fast!






Stay tuned for more....



Masiha Zemarai
Bookmarks:
This blog post has not received any comments yet.




All Blog Posts | Next Post | Previous Post