Blog
All Blog Posts | Next Post | Previous Post



Bookmarks:
Thursday, October 1, 2015
Another busy month went by at tmssoftware.com and so much happened that it is good to quickly summarize everything new that was introduced.

TMS All-Access
We introduced the TMS All-Access subscription which is an easy no-nonsense subscription to simply ALL our products. ALL products means all products we offer now but also all new products we'll release in the year of the subscription. It gives you also access to betas, previews and of course our priority support services. So, with TMS All-Access, you never have to worry again if you will miss something or if you have to take budget in account for future products. TMS All-Access has you covered for VCL, FMX, .NET, IntraWeb and new frameworks we'll start to support in the coming months.
TMS Component Pack v8.0
A major update of our popular UI suite, featuring meanwhile over 400 components was released. Highlight of this new release is TAdvTreeView. TAdvTreeView is a high-performance & feature-rich, multi-column treeview that easily handles millions of nodes. TAdvTreeView can be used in virtual & normal modes. Other new components are TAdvMultiInputQueryDialog and TAdvScrollMenu and as always, there are numerous extensions to existing components in the suite.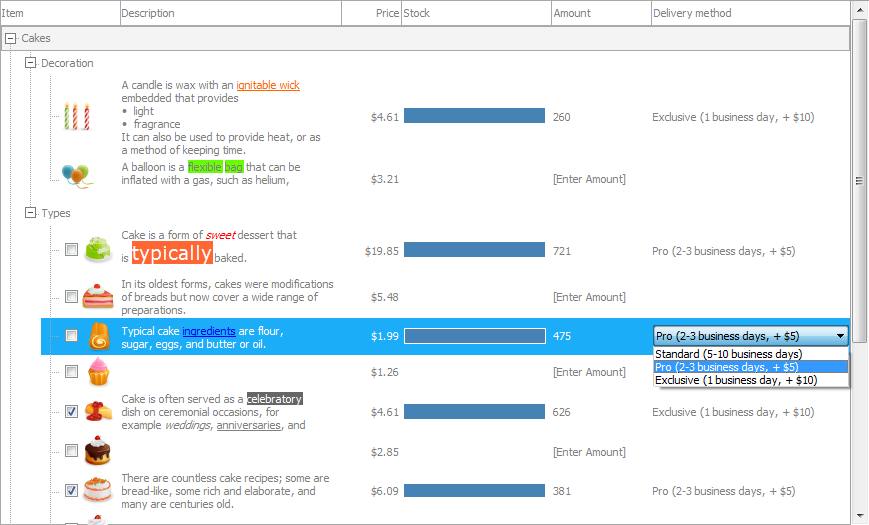 TMS VCL Cloud Pack, TMS FMX Cloud Pack
The goal of our TMS Cloud products is to make consuming popular cloud services from your client applications as seamless as possible. Be it from Windows VCL apps, FMX cross platform apps, .NET Windows or web apps or IntraWeb web apps, with our cloud components, access to these cloud services is plug & play. In new versions of the cloud packs is now also support for Google Analytics, GMail, Google Sheets, Trello & Stripe payments.





TMS Hands-on training day
Our team also started the planning of a new focused hands-on training day on using our components. In a small group, we aim to give you as much as possible insights, tips & tricks in using our VCL, FMX, Cloud components. Number of attendees is kept small to have as much interaction as possible and have the ability to look at your specific questions. A few places are still available, so register quickly if you want to participate.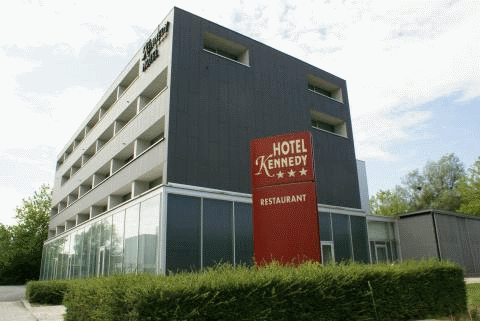 TMS Flexcel DLL
We're proud to have released a new product this month, which is TMS Flexcel DLL. With TMS Flexcel DLL, the power of the Flexcel library to natively handle .XLS, .XLSX files becomes available to any programming language for Windows that is able to use DLLs.
TMS Pack for FireMonkey v3.2
Also for TMS Pack for FireMonkey, we released a major update. Our flag-ship suite of FMX controls features grids, planner, rich-text/html editor, syntax highlighting memo and with this new release from now on also a powerful treeview control. This high-performance, editable, optionally multi-column treeview deals with millions of nodes in a regular or virtual way. Also new is a virtual keyboard for touchscreens on Windows and Mac OS X.



RAD Studio 10 Seattle support
Our entire product suite got support for RAD Studio 10 Seattle. All active registered users get free updates of our products with now included RAD Studio 10 Seattle support.
New developments
And if this was not enough, our team was meanwhile also busy with research on new developments on VCL, FMX components as well as new products in the area of cloud, node.js, embedded C++, IoT, mobile, remoting, replication and more... Watch this space for announcements soon.

Nancy Lescouhier
Bookmarks:
This blog post has received 1 comment.






All Blog Posts | Next Post | Previous Post