Blog
All Blog Posts | Next Post | Previous Post



Bookmarks:
Monday, March 6, 2023

Presenting our next speaker for the upcoming TMS Training Days: Holger Flick.
How it started...
Since 1996, Dr. Holger Flick has been using Delphi as his primary development platform and has been an active member of the community. He studied computer science at Dortmund University and later wrote his dissertation at the Ruhr University in Bochum in the field of telemedicine. For his passion for and knowledge of Delphi he was awarded the "Delphi MVP" moniker in 2016.
Also...
In 2019, Holger moved to the United States of America (USA) and established his new company
FlixEngineering LLC
. The company focuses on consulting, training and software development using object-oriented programming languages like Delphi, C#, Swift, and Objective-C.
Holger is part of the TMS Software family providing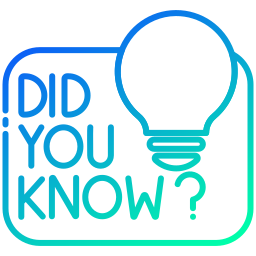 Holger's first Delphi application to the public was a Windows client for an MS-DOS database about Star Trek (UFP/INFO).

Sessions at TMS Training Days 2023:
Leave a comment down below!
Have you seen Holgers videos on our
YouTube
channel?
Comment below and tell Holger how much you appreciate his work!
Ask your question or share your opinion / experiences about our products.
Don't delay
Don't wait till last minute and
get your seat
for the upcoming training days.
The 2 day event ticket includes the community event in the historical centre of Bruges with food & drinks.
Seats are limited so don't delay your
registration
and reserve your seat today!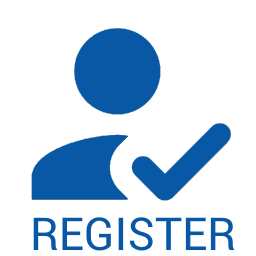 Stay tuned for more....
Masiha Zemarai
Bookmarks:
This blog post has not received any comments yet.




All Blog Posts | Next Post | Previous Post