Blog
All Blog Posts | Next Post | Previous Post



Bookmarks:
Tuesday, February 28, 2023

Presenting the second speaker for the upcoming TMS Training Days: José León Serna
How it started...
Creator of Delphi for PHP/HTML5 Builder and former Director of Engineering and Branch Manager at
Embarcadero Technologies
between 2010 and 2016. Although the Embarcadero's branch participated in the development of several products, he was mainly responsible for RAD Studio, and more specifically, the IDE. He participated actively on the conception and implementation of multitude of new features, specially focused on multi-device development. He has been involved in IDE development for most part of his career and is the area where he enjoys most.
Also...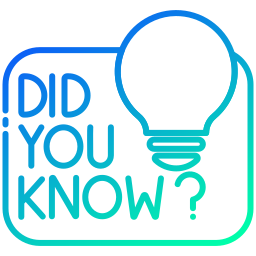 Did you know that Visual Studio Code is written entirely using web technologies and works not only on every major desktop OS, but also, on web browsers?
Sessions at TMS Training Days 2023:
Leave a comment down below!
Do you have a question for José Léon?

Ask your question or share your opinion / experiences with us.

Don't delay
Don't wait till last minute and
get your seat
for the upcoming training days.
The 2 day event ticket includes the community event in the historical centre of Bruges with food & drinks.
Seats are limited so don't delay your
registration
and reserve your seat today!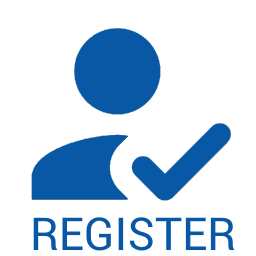 Stay tuned for more....
Masiha Zemarai
Bookmarks:
This blog post has received 1 comment.






All Blog Posts | Next Post | Previous Post