Blog
All Blog Posts | Next Post | Previous Post



Bookmarks:
Friday, March 3, 2023
Presenting the third speaker for the upcoming TMS Training Days: Wagner Landgraf.
How it started...
Graduated in Electronic Engineering and M.Sc in Industrial IT at Federal Technological University of Parana-Brazil.
More than 27 years experience (since 1995) in Delphi development - since Delphi 1.
Architect and main developer of Delphi libraries like TMS Aurelius, TMS XData, TMS RemoteDB, TMS Scripter, among others.
Also...
He is the founder of: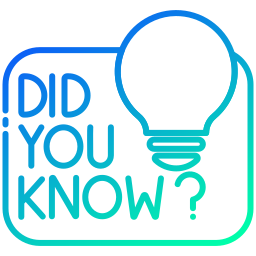 First TMS BIZ component developed was
TMS Scripter
which version was created in 1998, celebrating 25 years in 2023.
TMS BIZ works on all platforms supported by Delphi: Windows, macOS, Linux, iOS and Android.
Sessions at TMS Training Days 2023:
Build your API the right way with TMS XData
Anatomy of an HTTP server: concepts, middleware, deployment
Building multi-tenant applications and APIs with TMS Aurelius and TMS XData (advanced)
Single sign-on (SSO) authentication with TMS Sphinx, OAuth and OpenID Connect (advanced)
OpenAPI: the standard way to document and integrate (intermediate)
Leave a comment down below!
Do you have a question for Wagner Landgraf? Are you coming to the TMS training Days and would like to discuss a project with him?
Ask your question or share your opinion / experiences about TMS BIZ.
Don't delay
Don't wait till last minute and
get your seat
for the upcoming training days.
The 2 day event ticket includes the community event in the historical centre of Bruges with food & drinks.
Seats are limited so don't delay your
registration
and reserve your seat today!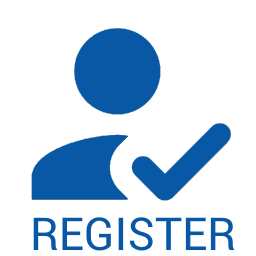 Stay tuned for more....
Masiha Zemarai
Bookmarks:
This blog post has not received any comments yet.




All Blog Posts | Next Post | Previous Post