Blog Options
Archive
<< September 2020

>>
Authors
---
Blog
All Blog Posts | Next Post | Previous Post



Bookmarks:
Thursday, January 07, 2016
We're pleased to inform that TMS software organizes a new training day on Friday March 11th. Our entire team will be present at the TMS Day in NRW Germany. Get the in-depth information directly from the principal architects of TMS products!
Tentative program
Please also send in the specific topics you want to see covered on this training day so we can finalize this tentative program and fulfill your needs in the best possible way. We suggest to bring your laptop if you want to follow the samples live or if you want one of our experts to have a look at your code or application. For a maximum interactivity, the number of seats will be limited to 30 persons. All sessions are in English.

Registrations until February 15 - number of seats limited to 30 persons!
The cost of the TMS training day is only 75 EU + VAT. This includes a full day access to the sessions and coffee/drinks during this day. A hot meal is served for lunch. Also, a 20% discount will be offered for NEW licenses for all attendees!
Location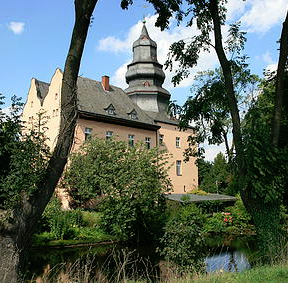 Gut Dyckhof, Am Dyckhof 3, 40667 Meerbusch-Büderich - NRW, Germany
Very close to exit Meerbusch of the A52 highway
Free parking
Facilities for hotel rooms at the event are available for international attendees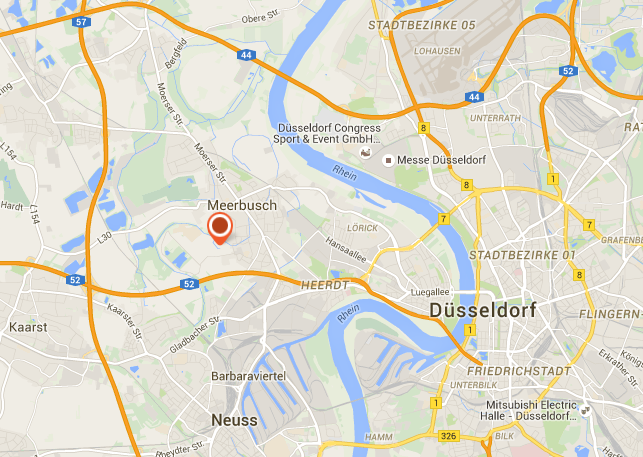 Nancy Lescouhier
Bookmarks:
This blog post has not received any comments yet.




All Blog Posts | Next Post | Previous Post