Blog
All Blog Posts | Next Post | Previous Post



Bookmarks:
Wednesday, June 9, 2021

If any of these technologies are of interest to you, we have a new webinar coming up with another first!
Reserve your first class seat now while it can here.
We will show you for the first time in public, the latest state of project Miletus in TMS WEB Core.
To give you a hint, we only show today this screenshot: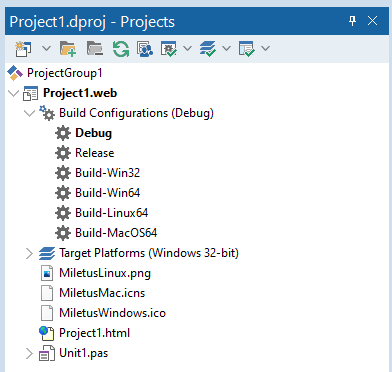 First time you hear about the word Miletus? Read up here and then reserve your seat!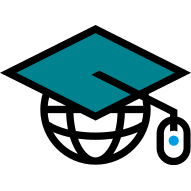 With your registration, you'll see & discover it first-hand in our online webinar running in our own fully web-based TMS Web Academy platform developed here using TMS WEB Core for Visual Studio.

We look forward to meet you in the webinar and discuss via the platform the many new capabilities that open up for Delphi developers. See you!
Bruno Fierens
Bookmarks:
This blog post has received 2 comments.






All Blog Posts | Next Post | Previous Post