Blog
All Blog Posts | Next Post | Previous Post



Bookmarks:
Tuesday, March 1, 2022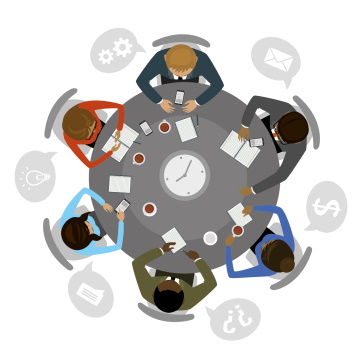 On
March 10 at 16h00 UTC
(17h00 CET), we have another 'first' at TMS Web Academy:
a webinar
co-presented by
five (5!)
TMS WEB Core
users who meanwhile have serious experience under their belt in building web applications with Delphi and TMS WEB Core and with apps deployed live.
Together with 5 co-presenters, we will show you these real-life web client applications, give an architectural overview and furthermore, share loads of tips and tricks to help building web client apps with Delphi faster and better.
A very interesting part of the co-presenter team is each has used TMS WEB Core from a different angle. This not only highlights the flexibility of TMS WEB Core but also gives you an insight in the wide range of possibilities to create apps with TMS WEB Core.
Presenters
We're extremely thankful and pleased with the bundled expertise we have for you on this webinar. Here is the list of long-time Delphi developers and
TMS WEB Core power users
with their specific area of expertise:

-
Bruno Fierens
CTO tmssoftware.com and host of the webinar
- Dave Akerman
Building TMS WEB Core Miletus Raspberry Pi apps accessing the Raspberry Pi hardware directly


-
Russell Weetch

Building huge real-life TMS WEB Core web client apps driven by
XData backends
TMS Web Academy v2.5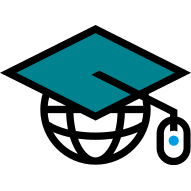 This upcoming webinar experience with 5 co-presenters will also take advantage of the new release v2.5 of
TMS Web Academy
. The
TMS Web Academy is built with TMS WEB Core itself
. This new version will allow us to switch presenters & screen sharing live during the webinar. While useful for co-presented webinars, this new v2.5 feature will also help us when we introduce training sessions via the TMS Web Academy platform, allowing the presenter to see screens of users and have a more lively interaction.

Register now & participate!
Register
here
for your unique opportunity to ask questions directly to
5 TMS WEB Core power users
and exchange techniques, discuss technical choices and more... during the webinar on
March 10, 2022 at 16h00 UTC (17h00 CET)
Bruno Fierens
Bookmarks:
This blog post has received 2 comments.






All Blog Posts | Next Post | Previous Post