Blog
All Blog Posts | Next Post | Previous Post



Bookmarks:
Thursday, February 3, 2022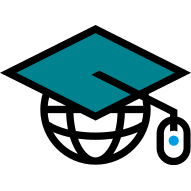 Update: The webinar replay is available now on our Youtube channel:
Next tuesday, Feb 8 at 5h00 UTC 18h00 CET, we have a new webinar you will not want to miss!

Our experts & Embarcadero MVPs Wagner Landgraf and Roman Yankovsky will introduce a brand new product
GraphQL
for Delphi to you.
This webinar gives you the opportunity to learn what GraphQL is, what you can use it for and then show how to use it from Delphi using the full GraphQL-spec complaint library "GraphQL for Delphi" including some live examples.
You will learn how you can apply GrapQL to create highly flexible API servers with a minimum effort where the client can choose on how to optimize its communication with the server.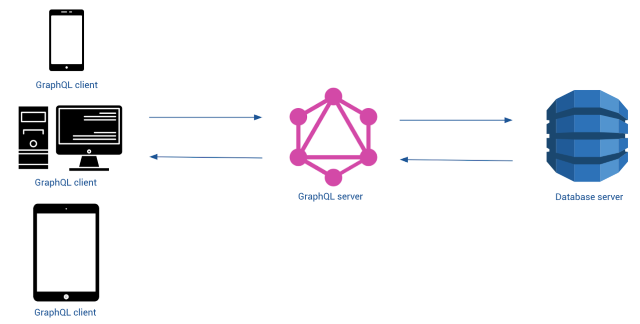 During the webinar, the GraphQL for Delphi product will be officially launched and will become available in both a free edition for non-commercial use and a normal licensed version. Attendees will also be entitled to an introductory discount coupon for purchasing the normal licensed version.
Bruno Fierens
Bookmarks:
This blog post has received 2 comments.






All Blog Posts | Next Post | Previous Post