Blog
All Blog Posts | Next Post | Previous Post



Bookmarks:
Sunday, December 12, 2021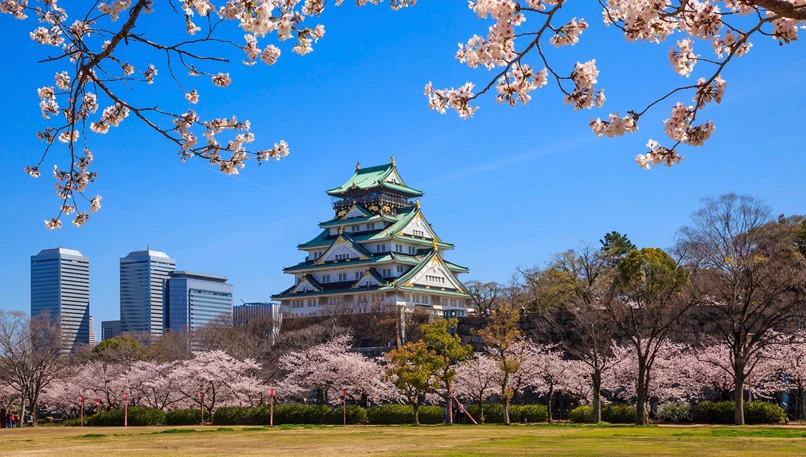 On 18 December in Osaka, Japan, there is an event for Japanese Delphi developers interested in using TMS WEB Core and creating REST APIs for use from a TMS WEB Core web client application.
The event is offered as a hands-on event, where Delphi developers can bring their laptop and work on projects with TMS WEB Core shown during the event and create REST APIs to be used by the web client app. Some more background information about the organizer of the event and the experience with TMS WEB Core and REST API backends can be found here.
It is of course a great opportunity to meet fellow Delphi & TMS WEB Core developers and exchange tips & tricks among each other.

We kindly invite everyone to this upcoming event!
Event information and registration is available here:
https://ishuprog.connpass.com/event/233617/
TMS customers in Japan will receive an email with information for free entry for this event!
Bruno Fierens
Bookmarks:
This blog post has received 2 comments.






All Blog Posts | Next Post | Previous Post