Blog
All Blog Posts | Next Post | Previous Post



Bookmarks:
Friday, May 29, 2020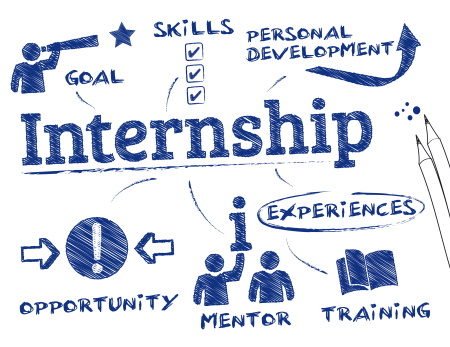 In the past couple of years, I not only realized how crucially important it is to nuture new generations of Delphi enthousiasts but I also learned myself how much I personally enjoy sharing my passion for Delphi with students.

The magic moment is that when students experience themselves that awesome projects can be done with Delphi and that the software development process can be fun and intuitive. The blink in the eyes of a student seeing the virtually unlimited possibilities of software development is so incredibly gratifying. Then I'm confident that the passion that drove myself the past 30 or so years will continue to live on.

So, this year we had again the pleasure to work with an intern. Albeit this year it was complicated due to Covid-19 and being forced to close the office and do all work from home. But this didn't stop our intern Luc Levez from doing a great job. Within the period of the internship, Luc Levez familiarized with Delphi and in particular with TMS WEB Core in Delphi with no prior knowledge of Delphi or Object Pascal. But that was not all. Luc also familiarized with ESP32 devices he had never used before. And it doesn't end there. Add to that the for Luc unknown territory of Bluetooth communications. Wireless communication always remains a kind of magic.

Luc worked together with us to produce an as seamless, easy and intuitive to use component for doing communications with a Bluetooth device from a TMS WEB Core web client application. This will be available in the upcoming TMS WEB Core v1.4 Ravenna. Yes, you run the application in a browser, connect to a device in the reach of the machine where the web application is running on and you can start exchanging data with the Bluetooth device. In the project of Luc, we have setup this Bluetooth communication with an ESP32 device. This permits the freedom to control via this ESP32 whatever we want.

Next week Luc will publish a full article with technical details but for the weekend, you can already enjoy this video Luc created.



Many thanks Luc for such a great time collaborating even in far from ideal circumstances in these challenging times.

As you can see, internships are exciting at tmssoftware.com, even in covid19 times. If you are a student and want to experience this adventure here during your internship, get in touch with our team!

Bruno Fierens
Bookmarks:
This blog post has received 1 comment.






All Blog Posts | Next Post | Previous Post