Blog
All Blog Posts | Next Post | Previous Post



Bookmarks:
Wednesday, October 09, 2019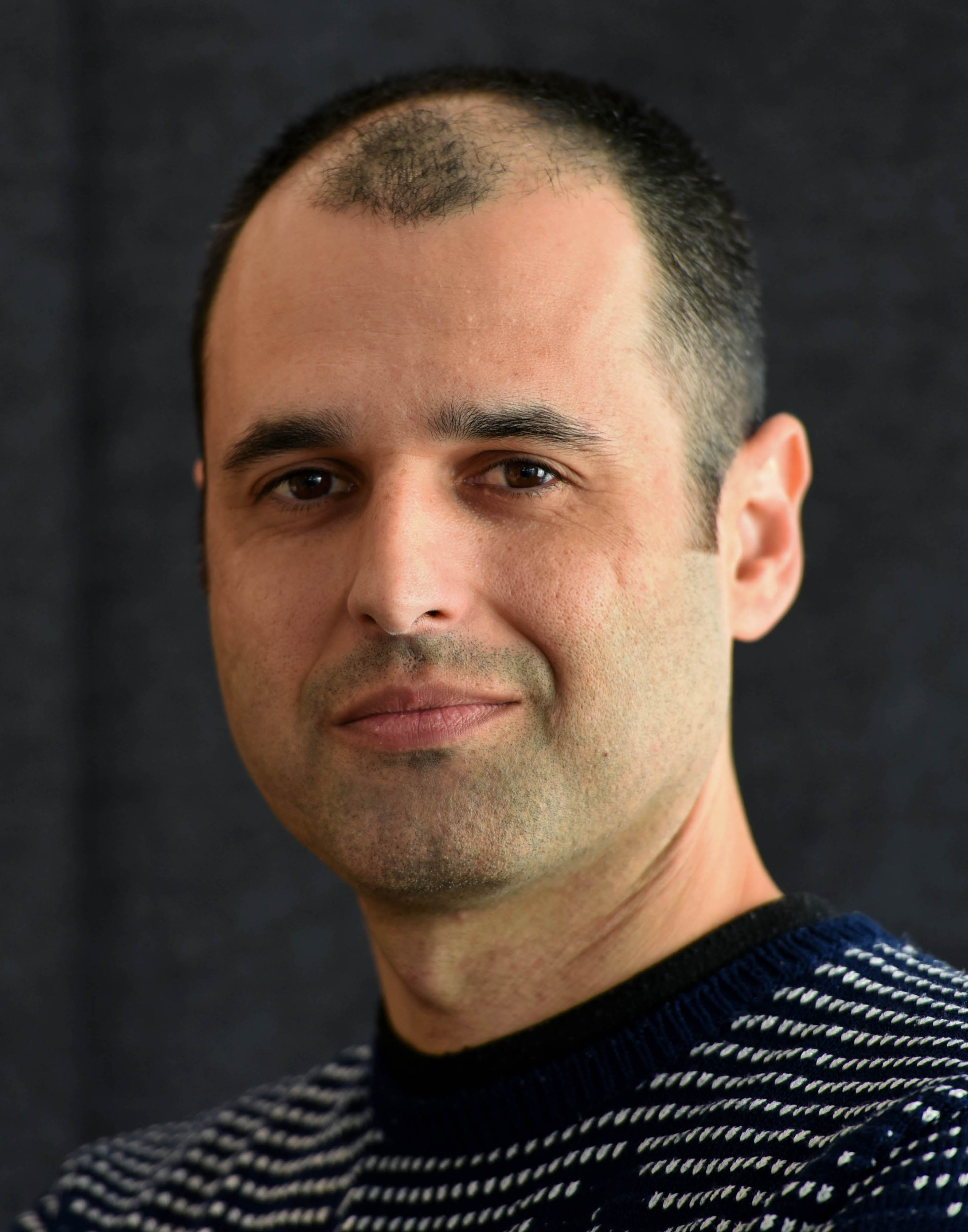 José León Serna
Creator of Delphi for PHP/HTML5 Builder and former Director of Engineering and Branch Manager at Embarcadero Technologies between 2010 and 2016. Although the Embarcadero's branch participated in the development of several products, he was mainly responsible for RAD Studio, and more specifically, the IDE. He participated actively on the conception and implementation of multitude of new features, specially focused on multi-device development. He has been involved in IDE development for most part of his career and is the area where he enjoys most.



Session at TMS Dev Intensive

"Introducing a brand-new and ground-breaking product that will open the world for Delphi developers and vice versa."
Be there, be amazed, receive the first product beta and start playing with it!

It has been more than one year that Bruno Fierens, CEO of tmssoftware.com got in touch with José Leon Serna and discussed about future opportunities for Delphi development. Surprisingly our visions for future directions and possibilities perfectly aligned. From there, an intense collaboration started and we will present on November 15 the first fruits of this collaboration. We clearly could not have achieved the amazing technical break-throughs without José Leon. The TMS team is honoured, happy and proud to have one of the brightest minds in the Delphi world in our family. We are sure you look as much forward to see José Leon in action on November 15 as we do!

Leave a comment down below!
Are you excited about his session?
What do you think he will be talking about? Any guesses?


Reminder
Don't wait till last minute and get your seat for either the TMS Business Masterclass, TMS Dev Intensive day or both days!






Stay tuned for more....





Masiha Zemarai




Bookmarks:




This blog post has not received any comments yet.




All Blog Posts | Next Post | Previous Post