Blog
All Blog Posts | Next Post | Previous Post



Bookmarks:
Tuesday, July 02, 2019
Web Development still feels "new" to a lot of Delphi developers as Delphi is known for desktop and database application development. Most developers also feel overwhelmed where to start.

I just noticed that Packt Publishing Limited offers several of their PDF books for free to get you started on a certain subject and Web Development is one of them. So, if you are thinking to look deeper into Web Frameworks and Delphi using TMS Web Core, the following books might prove to become an affordable, valuable resource. Offered for free are:

Thinking in HTML by Aravind Shenoy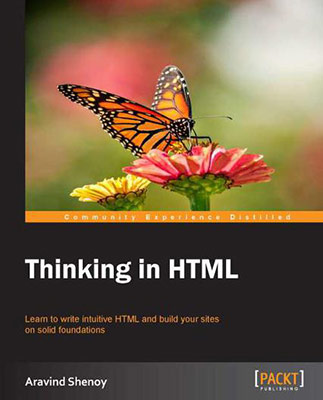 Thinking in CSS by Aravind Shenoy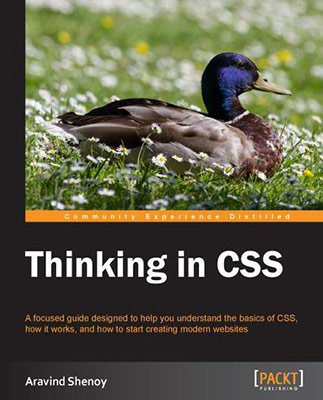 Thinking in JavaScript by Aravind Shenoy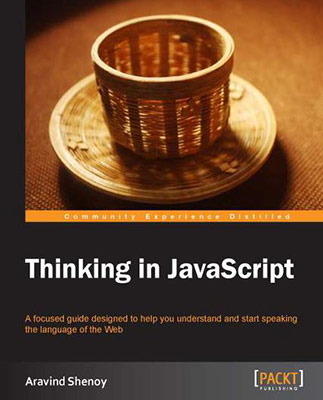 Practical Web Development by Paul Wellens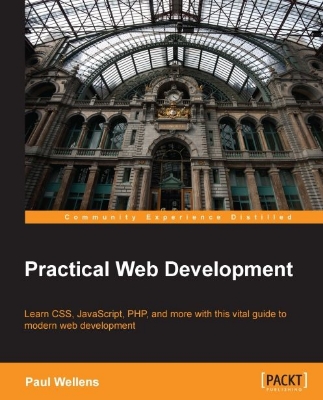 What You Need to Know about NodeJS by Bruno Joseph Dmello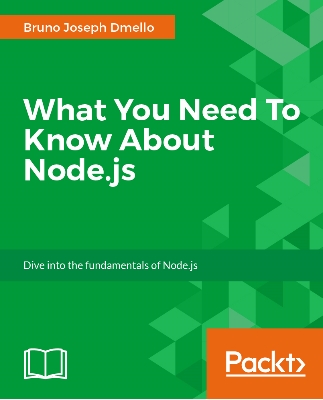 Holger Flick
Bookmarks:
This blog post has received 8 comments.








All Blog Posts | Next Post | Previous Post