Blog
All Blog Posts | Next Post | Previous Post



Bookmarks:
Thursday, September 25, 2014
TMS software organizes on Wednesday November 19th a hands-on training day on our TMS Business Subscription line of tools in Kortrijk, Belgium.
All day, sessions will be spent on our ORM, data modeling and remoting tools TMS Aurelius, TMS Data Modeler, TMS RemoteDB, TMS XData, ... with sufficient time for your questions and room for interaction to help you getting the maximum out of these TMS tools. The sessions will be given by Wagner Landgraf, the product Manager of TMS Business Subscription. Bring your laptop if you want to follow the samples live or if you want our expert to have a look at your implementations



Tentative session program
09h00-09h30: Registration & coffee
09h30-10h30: TMS Aurelius
10h30-11h00: Q&A
11h00-11h30: Coffee break
11h30-12h00: TMS Data Modeler & TMS Aurelius
12h00-12h30: Q&A
12h30-13h30: Lunch
13h30-14h30: TMS XData
14h30-15h00: Q&A
15h00-15h30: Coffee break
15h30-16h15: TMS RemoteDB & additional tools
16h15-17h00: Discussion, architecture approaches, Q&A
Registrations until October 31st
The cost of the hands-on TMS Business Subscription training day is 75EUR for TMS Business Subscription users and 125EUR for non TMS Business Subscription users. This includes a full day access to the sessions and coffee/lunch during this day. The extra 50EUR for non TMS Business Subscription users will be deductible from any TMS Business Subscription purchase. Don't delay your registration as the number of seats is limited to 10 persons for a maximum interactivity!

Signup here via the online registration form

Location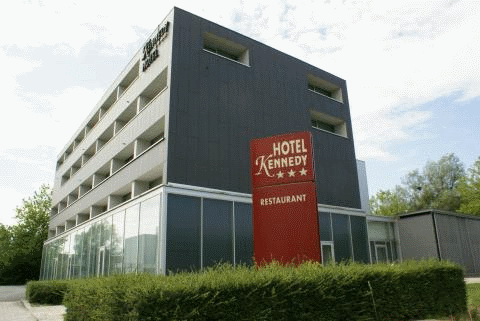 Kennedy Hotel, Pres. Kennedypark 1, B-8500 Kortrijk
Free parking
Nearby highway (E17) exit
Facilities for hotel rooms at the event are available for international attendees
Bruno Fierens
Bookmarks:
This blog post has received 4 comments.







All Blog Posts | Next Post | Previous Post