Blog
All Blog Posts | Next Post | Previous Post



Bookmarks:
Tuesday, December 13, 2022
People have been asking for a cross-platform syntax highlighting memo. With the increasing popularity of Visual Studio Code, we started investigating if we could integrate this into a FNC Component. With the use of WX Pack technology, we were able to wrap this in a component and expose the functionality to our users in a TTMSFNCMemo.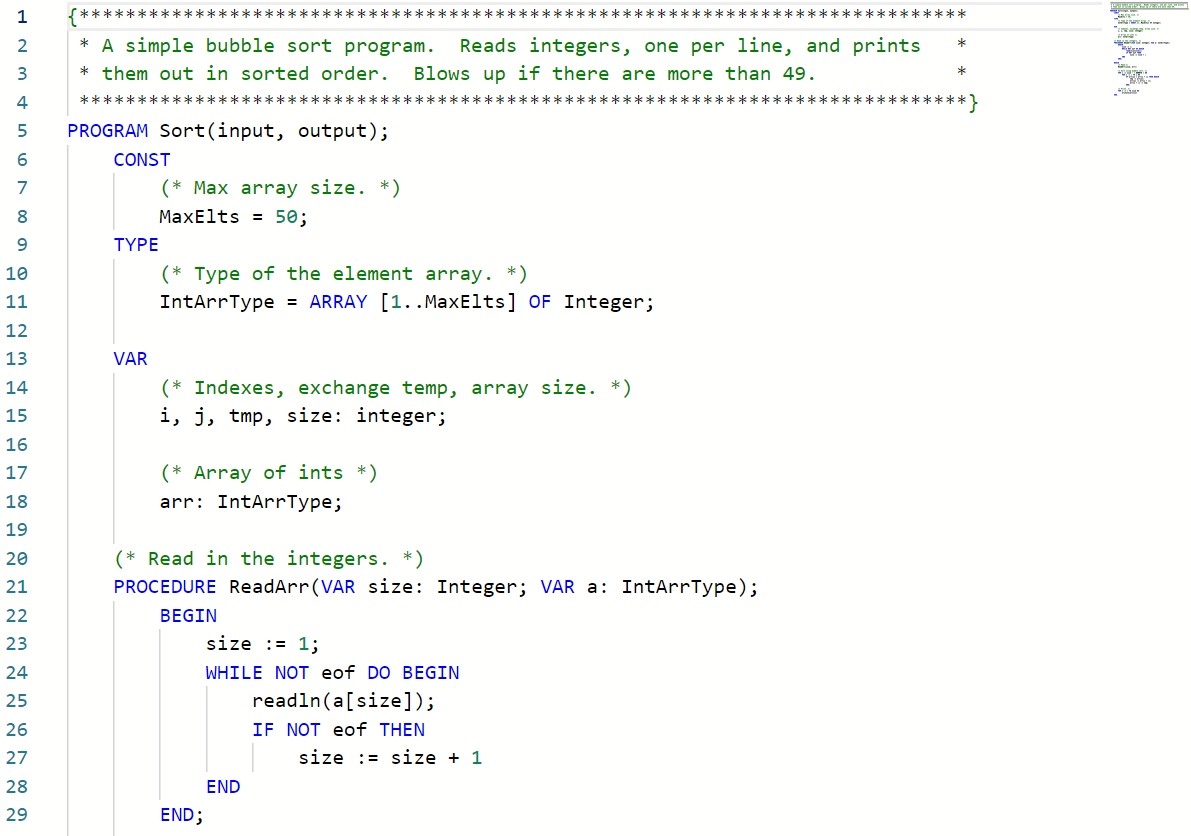 Integrate in your application
We have done most of the heavy lifting for you. So the user simply needs to drop it on the form and it should work out of the box. You can set your preferred programming language, change theme's and much more. You can even do some basic editting in the form designer to get a hang of how it works.
Features
The TTMSFNCMemo has a ton of features already supported
Code Completion
The editor registeres variables and keywords inside the editor and you can use code completion to trigger them. As an added bonus are Javascript, HTML and CSS fully supported with a ton of browser api's.

Find & Replace
You can trigger this inside the component or build your own dialogs and use the procedure's provided.
Minimap
Like in visual studio code you have a code minimap to navigate quickly.
Theme
The same themes as in VSC are available in the TTMSFNCMemo.

And there will be many more features to come.
Find out more about the component in this video
Discover & explore with the beta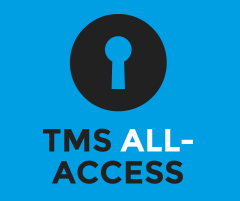 We're excited to announce today the
availability of the beta
version for active
TMS ALL-ACCESS
users. Login on our website and go to your "My Products" page and grab the
TMS FNC UI Pack
* beta as the new TTMSFNCMemo will be part of TMS FNC UI Pack and start playing with the new technology in your preferred framework, be it VCL, FMX or TMS WEB Core.
We are very eager to hear your feedback, listen to your comments, suggestions and even ideas to bring the TTMSFNCMemo to the next level!
Grab your Christmas present now!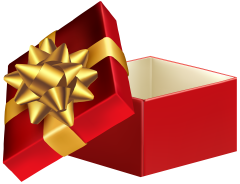 As an added bonus, new licenses can now grab a 20% reduction on TMS ALL-ACCESS using the Xmas Application and start experimenting with the TTMSFNCMemo. Be sure to sign-up to win one of the 3 TMS WEB Core books we are giving away.
Bradley Velghe
Bookmarks:
This blog post has received 8 comments.









All Blog Posts | Next Post | Previous Post