TMS FNC AppTools
Universal Delphi & C++ Builder components for VCL or FMX desktop application management
---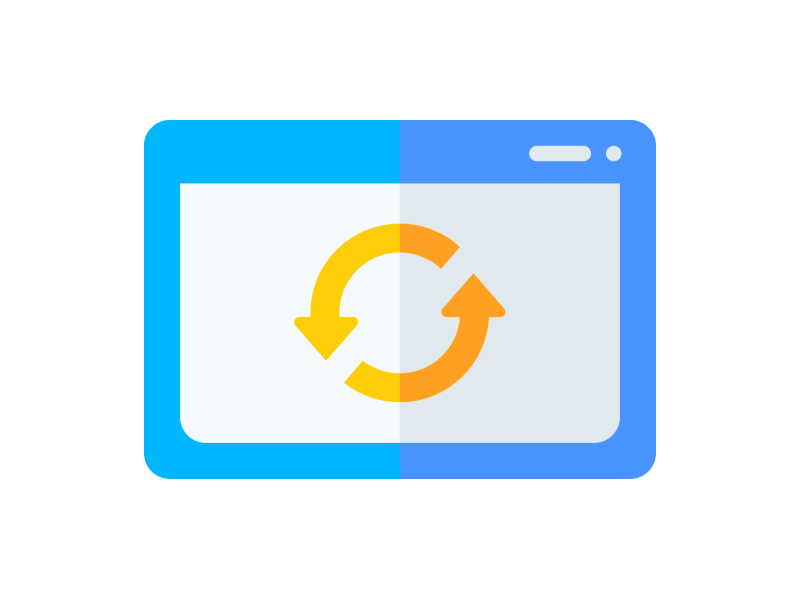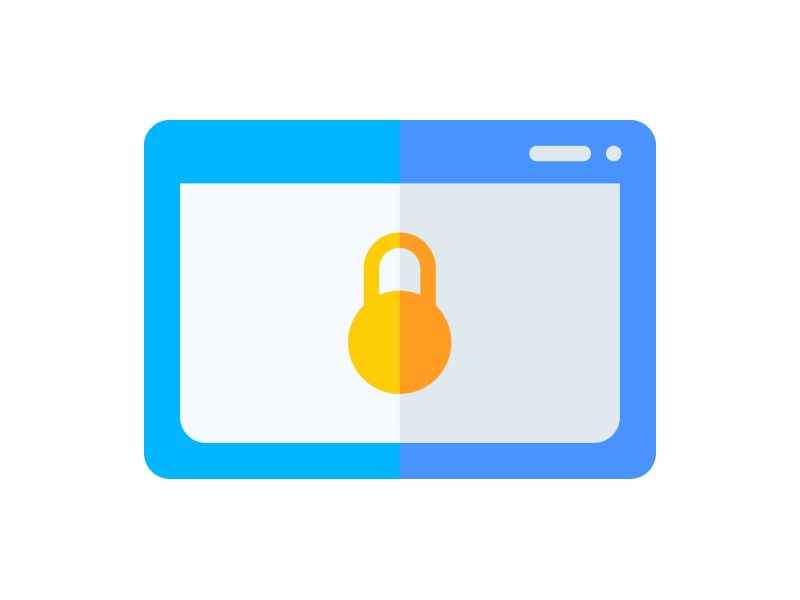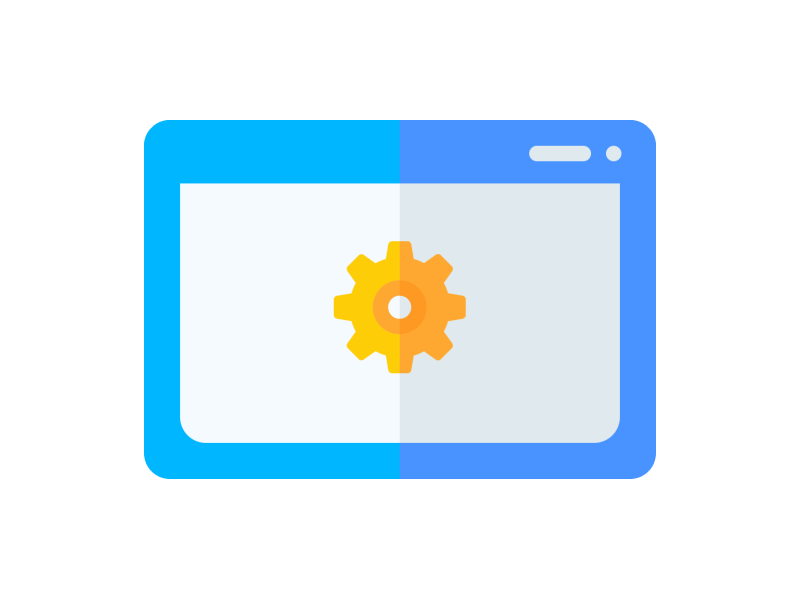 Details
Exclusively for desktop application development
TTMSFNCAppUpdate

Update via HTTP requests with optional username and password authentication
ZIP file based downloads
Automatic update or control the process via separate calls
Control file supports 3 desktop platforms (Windows, macOS, Linux)
Supports both predefined and custom path prefixes
Optional logging to track the executed steps

TTMSFNCAppFormPersist

Persists the window position and state in an INI file
Save/load persisted position automatically at window close/open or programmatically

TTMSFNCAppLock

Password protects the running application
Lock application directly or after an idle time
Unlock programmatically or through the default dialog
Compatibility
Frameworks
Operating systems/browsers
IDEs
Includes access to TMS FNC Core
---
Help
What our customers say
In the past I have purchased other components from other parties. I will say proudly that TMS is the best in support, price and style. Whenever I need a help your team is always there to help me. Keep up the good work
Hi Bruno Just want to drop you a line about how great your presentation was today. We often fail to point out to someone when they do a great job! You did a great job, you gave me a lot of ideas, and you answered my question very well. THANK you for your great products & super support.
Thank you for developing components where I can best describe it like this: TMS components is a case where "The wheels fit the car, and NOT the car fit the wheels". Well done.
As always your support is extraordinary and lightning fast.
Great controls - Just like I remember from the project I worked on 1998-2003. The controls only got better
❮
❯
Partner Program
Trial Downloads
The FNC trial version is limited to WEB Core, FMX and VCL. For mobile device deployment, the trial version supports deploying in release mode only
FNC trial versions can only be evaluated one product at a time and are not compatible with other registered FNC products due to technical limitations

---
Compatibility
Delphi XE7, XE8, 10 Seattle, 10.1 Berlin, 10.2 Tokyo, 10.3 Rio, 10.4 Sydney, 11 Alexandria, C++Builder XE7, XE8, 10 Seattle, 10.1 Berlin, 10.2 Tokyo, 10.3 Rio, 10.4 Sydney, 11 Alexandria (Professional/Enterprise/Architect)
---
Licensing
License for commercial use: Single developer license, Small team license, Site license
Includes full source code
Ask questions to our engineers related to purchased product via Support Center
Free 1 year updates and new releases
After 1 year, a discount renewal is offered for a 1 year extension. *
* offer valid for 30 days after end of license. Discount price is subject to change.
---
Included In
Bookmarks