This week, we released TMS FNC Chart v2.6, which brings another major new feature: undefined points. With undefined points we add the ability to create and display series with missing data.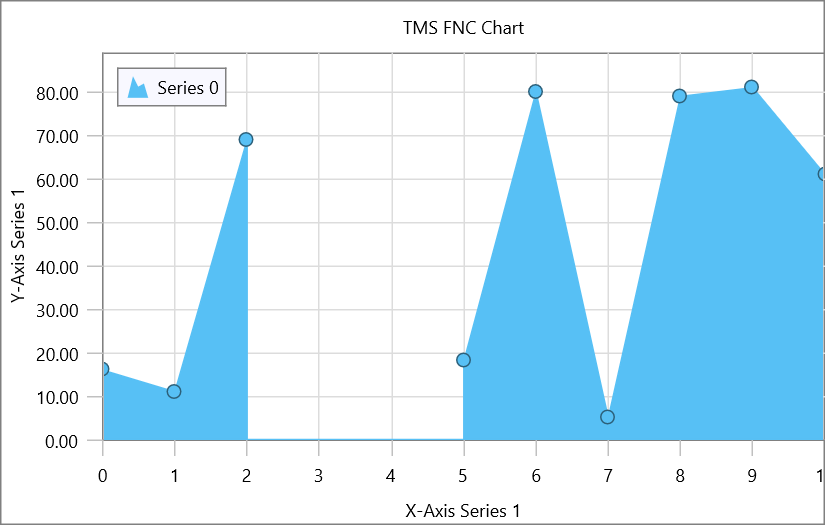 This time out, we're going to take a look at a key requirement for nearly every business-class web application - getting data in and getting data out. One way to approach this issue is by connecting a web application to a remote REST API server. And it just so happens that the developers of TMS WEB Core have also developed such a product: TMS XData. To better illustrate how a TMS WEB Core project might interact with XData, we're going to create a working example: a survey app.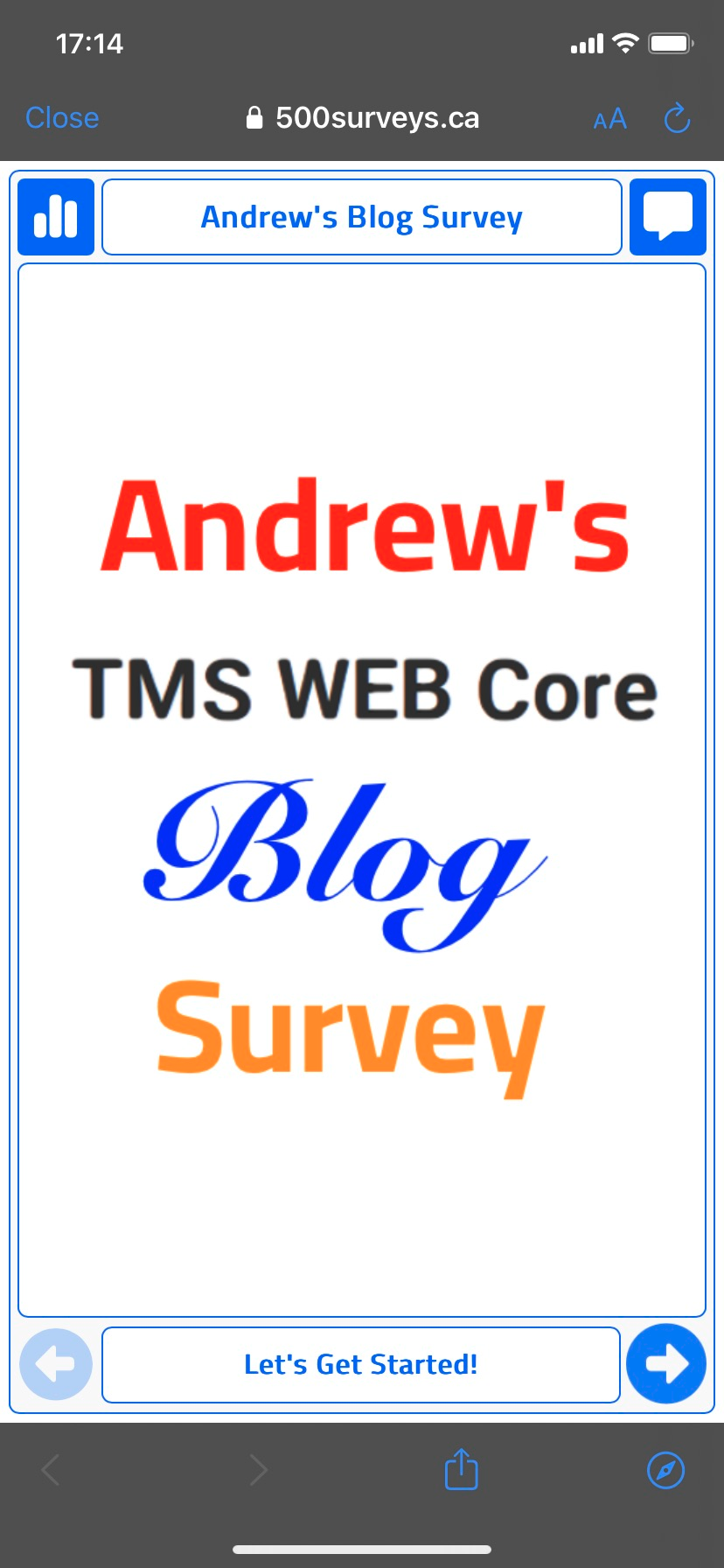 With the release of the new TMS FNC Websocket pack and the newest iteration of the TMS FNC Cloud Pack we now offer full fledged support for receiving and sending WhatsApp messages using the WhatsApp Business API. The TMS FNC Cloud Pack enables the user to send various messages to people. but to receive messages, the WhatsApp Business API requires the user to setup a webhook.




The major new feature of the version 3.6 of the TMS Analytics & Physics is the sequence operators. The library now supports sum and product operators with limits.