Blog
All Blog Posts | Next Post | Previous Post



Bookmarks:
Saturday, April 24, 2021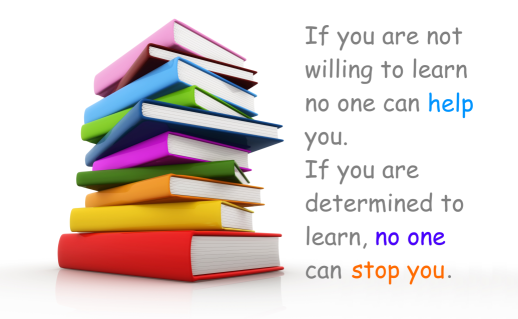 We especially ramped up organizing webinars this year to give your more opportunities than ever to learn about what is available to empower you as Delphi developers to deliver great solutions to your customers. In the coming 3 weeks, there are 3 upcoming free webinars. So, don't tell us we didn't inform you

FNC Cloud components webinar : Apr 29, 14h UTC
Embarcadero Germany organizes on April 29 a free webinar about using FNC cloud components to consume cloud services in a service agnostic way. The webinar will be held in German language. The official title of the webinar is:
"Plattformübergreifend Webdienste einfach nutzen mit TMS FNC Cloud Pack" and is presented by Matthias Eißing and Holger Flick. See the full webinar info and register here



First steps into using an ORM with Delphi : May 5, 15h UTC

If you are completely new to using an ORM (Object Relational Mapping), this webinar is for you. Our product manager and architect of the BIZ product line, Wagner Landgraf will introduce you to the concepts of ORM, why you can benefit from using it and how it will change your developer life forever when you abstract the database you use via an ORM.
This webinar centers around the flagship Delphi ORM: TMS Aurelius and is even more interesting as TMS Aurelius was recently added to our academic program. This means that students and teachers can register for their fully free and fully functional version.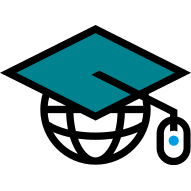 We offer this free webinar via our own TMS Web Academy webinar platform. Register now for your free seat!

First steps into creating web apps with Delphi : May 12, 15h UTC
While since the introduction of TMS WEB Core a lot of Delphi developers picked up this tool to produce web client applications with the familiar RAD component based Delphi development approach, for many Delphi developers it is still a big step to enter the world of web application development. This webinar is especially focused at Delphi developers with no prior experience with web application development and we will introduce the concepts and approaches to create these web client applications with TMS WEB Core step by step. After this webinar, you'll be comfortable to set your first steps into a new and exciting platform to deliver applications to your customers. This webinar is hosted by Bruno Fierens, CTO of tmssoftware.com and architect of the TMS WEB Core framework.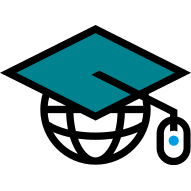 We offer this free webinar via our own TMS Web Academy webinar platform, that was by the way entirely developed using TMS WEB Core! Register now for your free seat!
More webinars?


If you have ideas, let us know what you want to see covered in upcoming webinars! We are eager to learn where we can add value with content offered via a webinar. Or, if you created a great application or have an original or creative use case for any of our products and you feel like presenting this to your fellow Delphi developers, don't hesitate to reach out and you could be next offering a webinar on our TMS Web Academy.
Or meanwhile you can have a look at the previous webinars we offered and for which the recorded sessions are available.


Bruno Fierens
Bookmarks:
This blog post has not received any comments yet.




All Blog Posts | Next Post | Previous Post