Blog
All Blog Posts | Next Post | Previous Post



Bookmarks:
Friday, December 04, 2020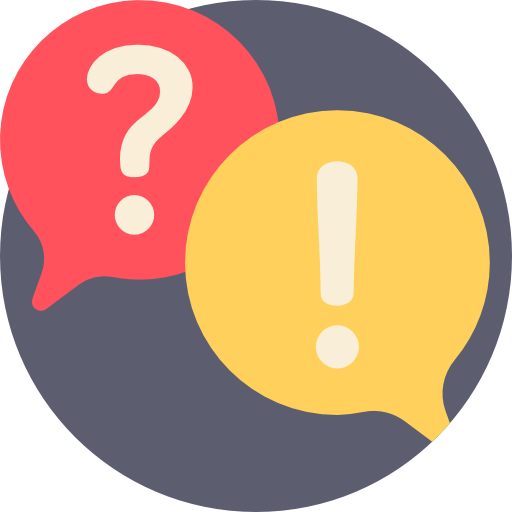 "The quality of the question determines the quality of the answer. Ask the right questions and you will get the right answers."
TMS software is committed to always provide you with the best possible priority support. It is therefore important that you send us the correct information. The more complete your question is, the faster we can help you.

Our team tries to make the manuals as complete as possible. And additional information is available via demo projects, videos, blog articles and FAQs on the product pages.

Do you want to be helped quickly? Follow our guides and information sources:

documentation / Manuals
Website / TMS Support Center


Priority support
For user with an active license, priority support is given to questions and issues at the TMS Support Center! Check out our TMS Support Center, maybe your question has already been answered. You can easily find an answer by using keywords / phrases.




Private support
If there is a reason your question cannot be asked in our public support center, contact us via email and do include following information always with your questions:

Registration email / code
Product / component
Version
IDE
Screenshots / sample source project + steps



Stay up to date:






Masiha Zemarai
Bookmarks:
This blog post has not received any comments yet.




All Blog Posts | Next Post | Previous Post