Blog
All Blog Posts | Next Post | Previous Post



Bookmarks:
Friday, February 14, 2020

February 14th is a very special date!
Everyone celebrates Valentine's Day.
Delphi developers celebrate Delphi's birthday.
And today TMS sets another milestone with the launch of the TMS Academic Program!

2020 is a very exciting year for all Delphi lovers! Delphi 1.0 was released 25 years ago and celebrates its 25th birthday this year.

This is definitely not only a milestone but marks also the time for getting a new generation up to speed. Many friends Delphi developers I learned to know in these 25 years have meanwhile kids that grew to young adults and many of them also have a passion for IT. Embarcadero did a fantastic move introducing the Delphi Community Edition for students a couple of years ago. We decided to make our contribution as well for students aspiring to become equally passionate Delphi developers as we are. With the Delphi Community Edition students already have an extremely powerful tool in their hands and we want to enrich this with offering our most popular products also free to students with the TMS Academic Program.

From today, we can proudly announce that our TMS VCL UI Pack is the first product in the TMS Academic Program. Our TMS VCL UI Pack is not only one of our most popular products, it is also the product with the longest history and accompanied Delphi since Delphi 1. With TMS VCL UI Pack, students can extend their software development toolbox with a huge range of UI controls to create feature-rich and modern looking user interfaces.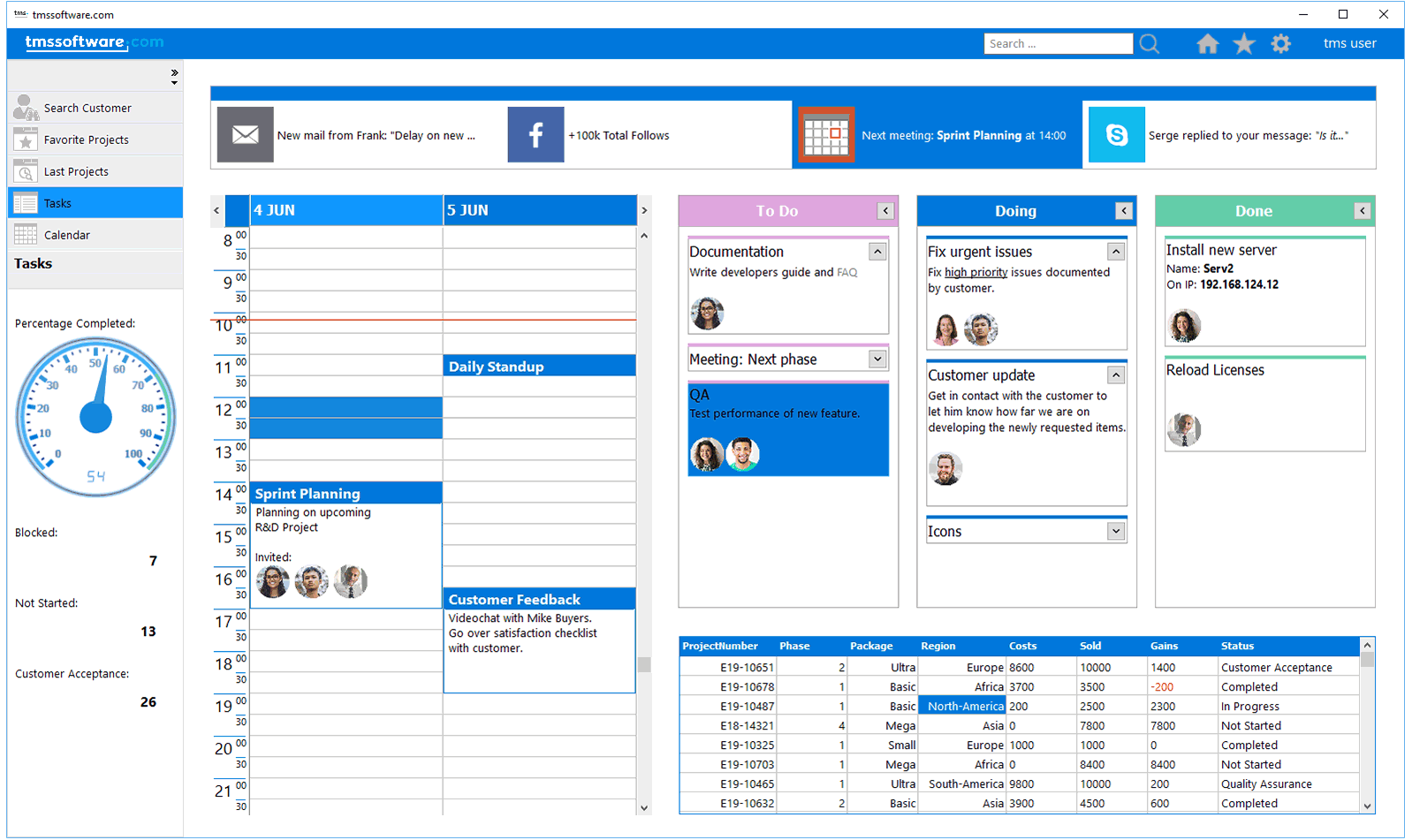 Move over to our TMS Academic Program landing page where you can discover what TMS has to offer to students.



Registration is very easy:


Register for a free TMS VCL UI Pack Academic license with a school or university email address


Receive your credentials to login on our website via your student email address


Login and download your free TMS VCL UI Pack Academic installer


Install the product for the Delphi Community Edition


Enjoy being part of the TMS family with full access to our website, forums, product updates for 1 year and develop great Delphi VCL applications


Stay tuned for more free academic licensed products from TMS being added in our TMS Academic Program in the coming months!

Bruno Fierens
Bookmarks:
This blog post has received 2 comments.






All Blog Posts | Next Post | Previous Post