Blog
All Blog Posts | Next Post | Previous Post



Bookmarks:
Wednesday, January 29, 2020
At the end of 2019 we made a big announcement about at TMS WEB Core for Visual Studio Code. In collaboration with José León Serna (creator of Delphi for PHP & former Embarcadero IDE lead architect) and the TMS team, we presented a preview with an almost complete feature set for the first release.

Visual Studio Code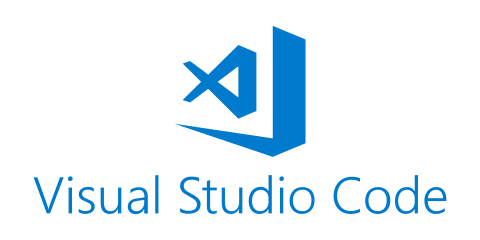 Visual Studio Code is a free, open-source, extensible and cross-platform IDE. This means that the Visual Studio Code IDE works exactly the same on Windows, macOS and Linux and this also with full high-DPI support. Visual Studio Code is an initiative from Microsoft and focuses on being open & extensible.

José León Serna has created many useful videos about Visual Studio Code. The videos are available on our social media. Below is a list of the existing videos and many more will follow!


Or watch all the videos in this playlist.




What's next
Our TMS ALL-ACCESS users will be the first to receive a beta for this product. We will send out notifications when this is ready.

Our team already has ideas for further developments in several directions. But we would also love to hear from you what extra features, future directions you would like to see for this project. Leave a comment below!

Masiha Zemarai
Bookmarks:
This blog post has received 11 comments.









All Blog Posts | Next Post | Previous Post