Blog
All Blog Posts | Next Post | Previous Post



Bookmarks:
Friday, April 26, 2019
Another video in the School Data Series adds professional modern web design to the web application that was built in the previous video. It is a common misconception that the form designer restricts the design capabilities of web frameworks built with Delphi. Giving a practical example will make it very easy for you to build your own projects with web design. You will also know how to include web designers into the development process of your web applications.

You will see how to transform this form…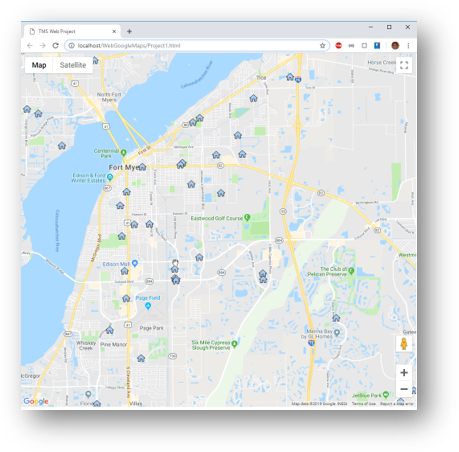 …into this form: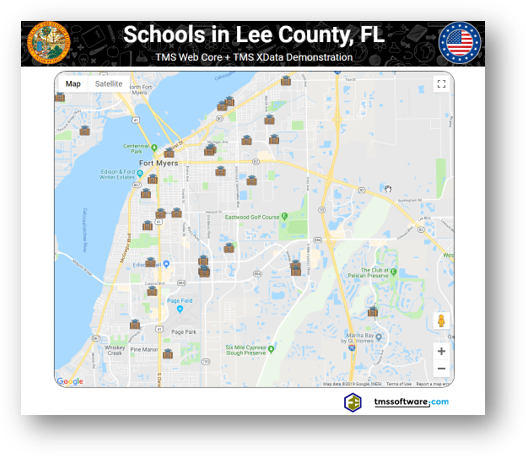 To sum up the complete contents of the video:


Review of what has been developed so far
Replace Google Maps API marker with custom icon
Build a mockup for the design in Adobe Photoshop
Transfer the design into HTML with Adobe Dreamweaver
Add the web design to your existing project
Link TMS Web Core components to the new web design

You can find the video right here:



Holger Flick
Bookmarks:
This blog post has not received any comments yet.




All Blog Posts | Next Post | Previous Post