Blog
All Blog Posts | Next Post | Previous Post



Bookmarks:
Thursday, February 23, 2017
With the many positive responses on our Facebook post about #ILoveDelphi and thanks to the inspiration given by Szabó about 'the cup and can', we came up with the idea to bring the love between Delphi and TMS alive in a coffee cup!




Like the mug?

We're going to give away 5 coffee mugs. To make a chance on winning a mug, just add your star rating on our Facebook page together with your review! We will pick 5 winners on Thursday, March 2 and we will send a mug your way!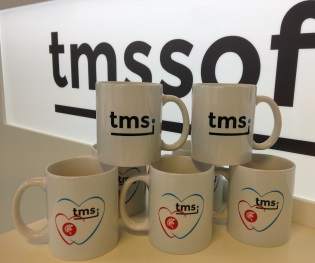 Good luck to all the participants and thank you in advance for your review! And while you're at our Facebook page, we also like to invite you to like our Facebook company page if you're not already following our latest news via this channel.

Nancy Lescouhier
Bookmarks:
This blog post has received 2 comments.







All Blog Posts | Next Post | Previous Post