Blog
All Blog Posts | Next Post | Previous Post



Bookmarks:
Saturday, April 25, 2015
I'm honored to have been invited to two upcoming first-class Delphi events in Europe (United Kingdom and Germany) in May. I'm looking forward to meet again with so many fellow Delphi developers and discuss topics that excite us all software developers in a changing world. The focus in my session will as-always be on utilizing TMS components to bring to your applications a maximum set of features with a minimum effort, in this case, to FireMonkey cross-platform applications targetting Windows, Android, iOS and Mac OS-X.
What I'm most thrilled about though is the opportunity to let you see a first glimpse of a major new component for FireMonkey under development in our labs for quite some time now. The upcoming events in May will be the very first and only place for now for this sneak preview. Ok, to keep a kind of nostalgic atmosphere of mystery, I say no more here :)





May 6,2015: Spring Delphi Community Conference: National History Museum London, UK

With 20 years of Delphi development, the UK Delphi community comes together on this major event with key speakers Marco Cantu, Jason Vokes, Pawel Glowacki and Stephen Ball covering all the power our beloved language Delphi brings in XE8, MVC / MVVM, multitier development, deployment via Google Play, FireDac ...
Places are limited, so rush to register now for this free event!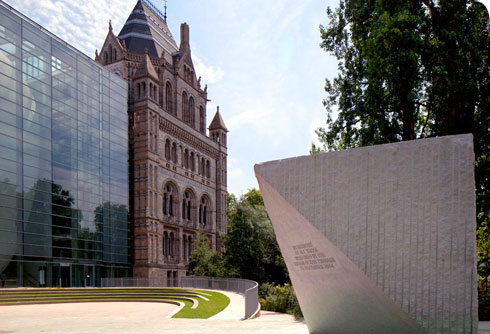 ---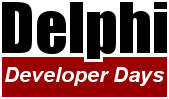 May 11-12, 2015: Delphi Developer Days: Holiday Inn Express, Frankfurt am Main, Germany

There is no match in technical depth and amount of information transfer for the Delphi Developer Days. Going strong for years, Delphi Developer Days means 2 days diving deep into all the power Delphi brings for developers. On the menu is modern VCL programming techniques, utilizing the latest database access technologies with FireDac, cross-platform FireMonkey development, REST services, ... in both break-out sessions and sessions in one room. As there is so much information that even 2 days is little to grasp everything, you go home with an over 300 pages conference book to catch-up at home later. This year, Delphi Developer Days is brought by Delphi guru, book writer, consultant, speaker Cary Jensen and Ray Konopka: Embarcadero MVP, winner of the coveted Spirit of Delphi award, and owner and founder of Raize Software, one of the first providers of third-party Delphi components. Places are extremely limited! More information and registration can be found at: Delphi Developer Days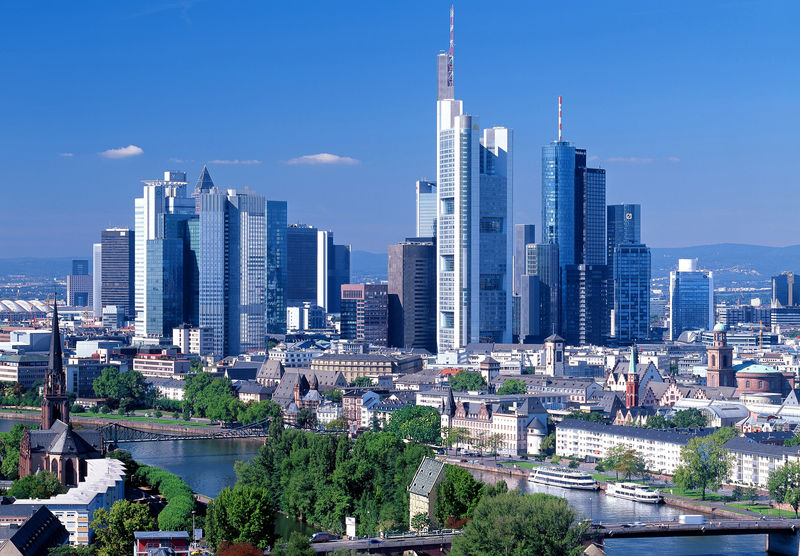 Bruno Fierens
Bookmarks:
This blog post has not received any comments yet.




All Blog Posts | Next Post | Previous Post