Blog Options
Archive
<< July 2020

>>
Authors
---
Blog
All Blog Posts | Next Post | Previous Post



Bookmarks:
Tuesday, October 15, 2019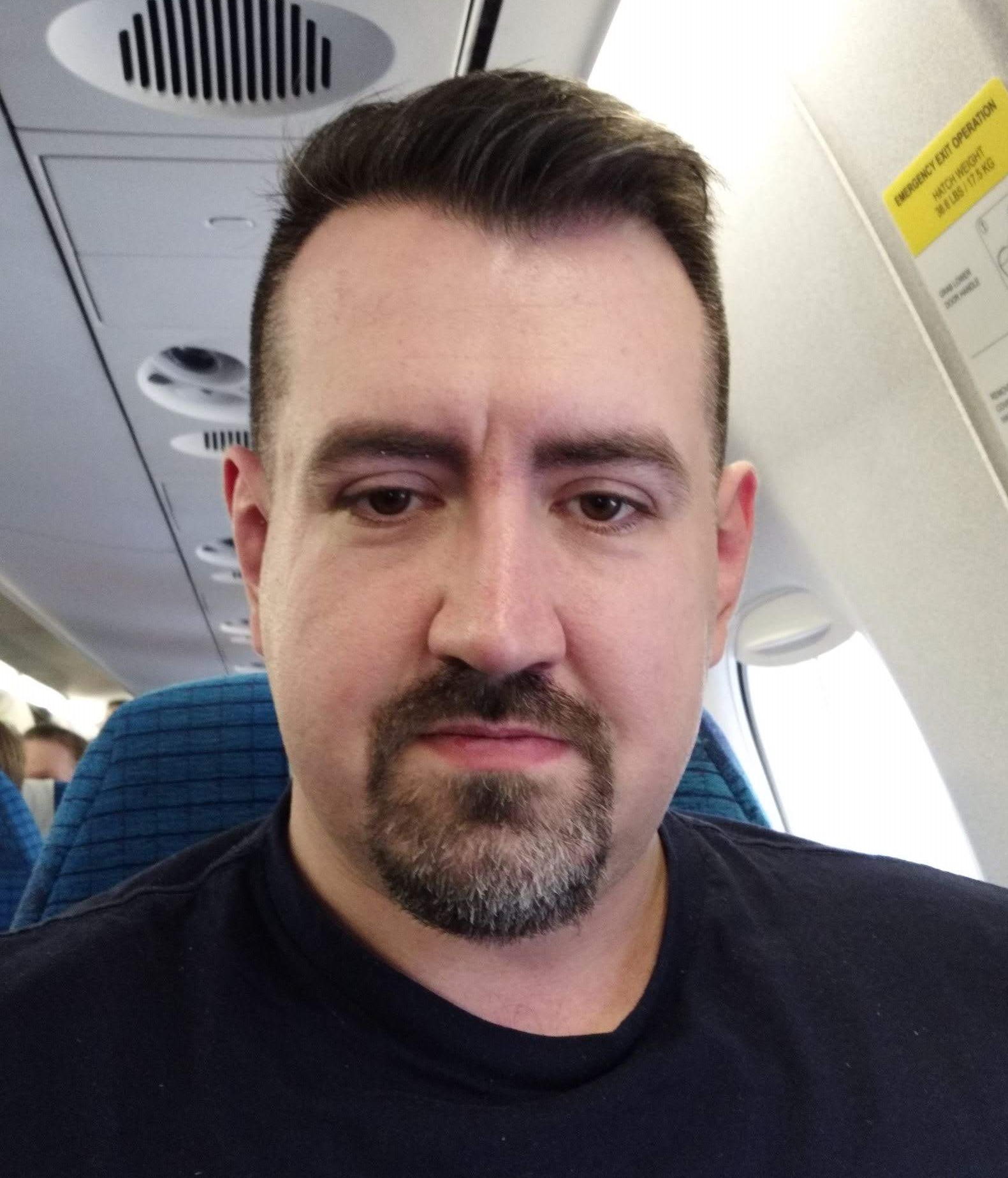 Roman Yankovsky

Roman Yankovsky is an Embarcadero MVP who has been working with Delphi since Delphi 2. He joined the TMS team in 2016. He is the product manager and architect of the FixInsight static analysis tool for Delphi.

Roman Yankosvsky is also author of the Delphi AST, an open source Abstract syntax tree builder for Delphi you can find here: https://github.com/RomanYankovsky/DelphiAST and this library is used in the great OmniPascal Visual Studio Code extension.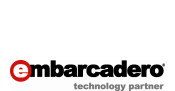 Session at TMS Dev Intensive:

How to use FixInsight's static code analysis in Delphi to find bugs in your code before your customers do.


Leave a comment down below!
Do you want to know about the latest developments of TMS FixInsight?
Comment below and tell Roman how much you appreciate his work!


Reminder
Did you reserve your seat already?
Don't wait till last minute and get your seat for either the TMS Business Masterclass, TMS Dev Intensive day or both days!






Stay tuned for more....





Masiha Zemarai




Bookmarks:




This blog post has not received any comments yet.




All Blog Posts | Next Post | Previous Post