Pricing
Single Developer License
Small Team License
Site License
Free Trial
---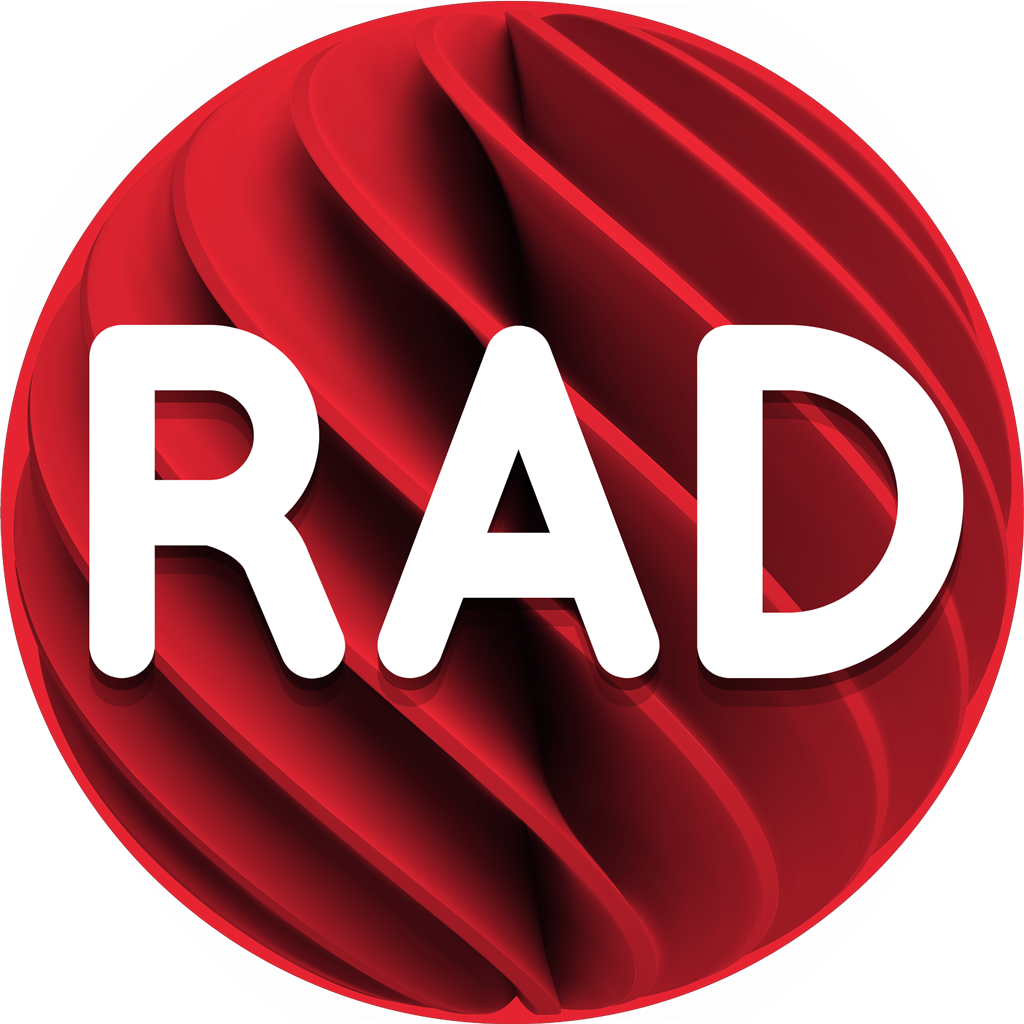 What our customers say
I am very happy to use TMS Aurelius with Delphi 10.4, I did not expect a quick launch like this. I am also enjoying the new BatchSize feature, which is much faster than the normal mode.
From what I've seen so far, I think this is going to revolutionize my app development - can't wait to start playing with the features now!
It's now very easy to build a report with the new Flexcel + Aurelius integration. It was so easy that I really thought I was doing something wrong. I will never go back to a report generator, Flexcel is way cooler and easier for reports.
TMS Aurelius makes my code to be very clean. I can code in pure OOP, not worrying about database persistence or SQL statements, being able to switch connections and database servers very easily. My development speed has increased significantly.
Wagner, I must congratulate with you: I really enjoy reading and watching your posts and videos about TMS Aurelius. First, I appreciate them because they are very specific and up to the point. Second, as a TMS Aurelius user, the more of your post I read, the more I am confident about the choice I have made between TMS Aurelius and "The Others". I love the simplicity of TMS Aurelius: this is the very distinctive trait of it: If you know how to deal with Plain Old Simple Object in Delphi, then you know 80% of TMS Aurelius. And your posts about it, are something I always find very interesting. Thank you so much.
❮
❯