VCL
TMS VCL UI Pack
Create modern-looking & feature-rich Windows applications faster with well over 600 components in one money and time saving bundle for Delphi & C++Builder
---
Discover the new and improved version of TMS Component Pack
Release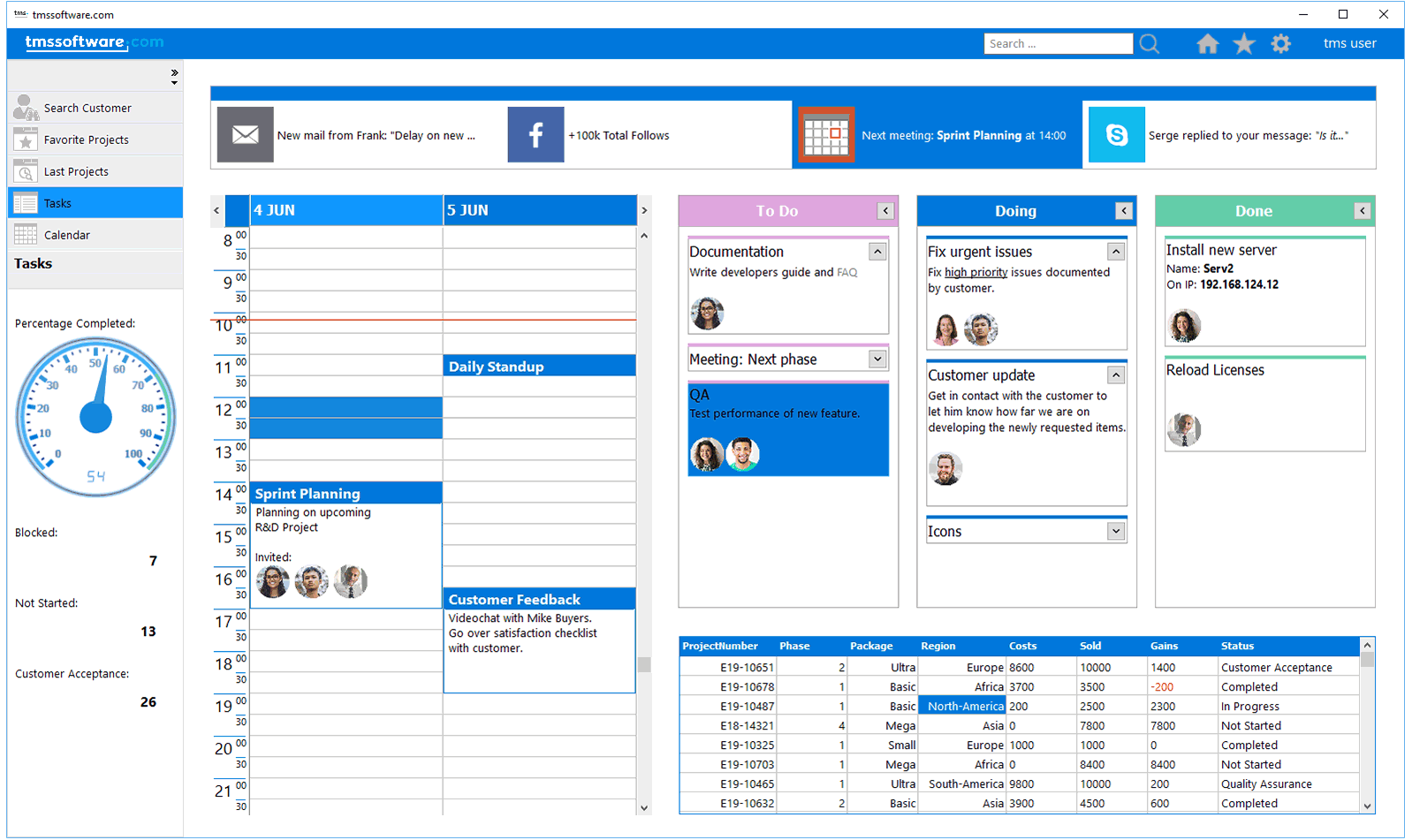 Features
---
System level tasks made easy
TAdvSignatureCapture *
Component to capture signatures entered via pen or touch screen interfaces (or fallback to mouse)
Can save captured signature to file or image (bitmap, GIF, JPEG, PNG)
Optional clear button in signature area to re-enter a signature after mistakes
Pen to make the signature is fully customizable (width/color/style)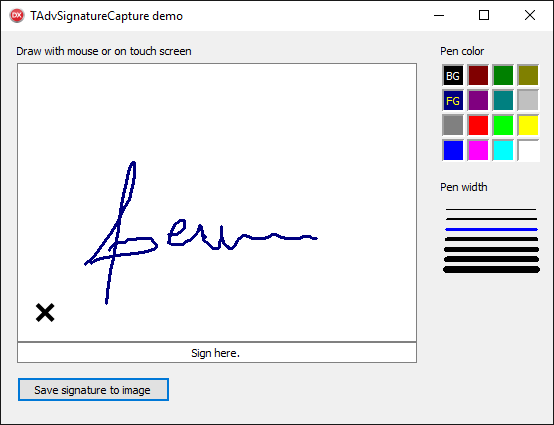 TvCard
Read / write vCard files
Support for vCard formats v2, v3., v4
Support for single & multiple contacts per vCard
Support for multiple addresses, phone numbers, email addresses
Support for getting & setting picture in vCard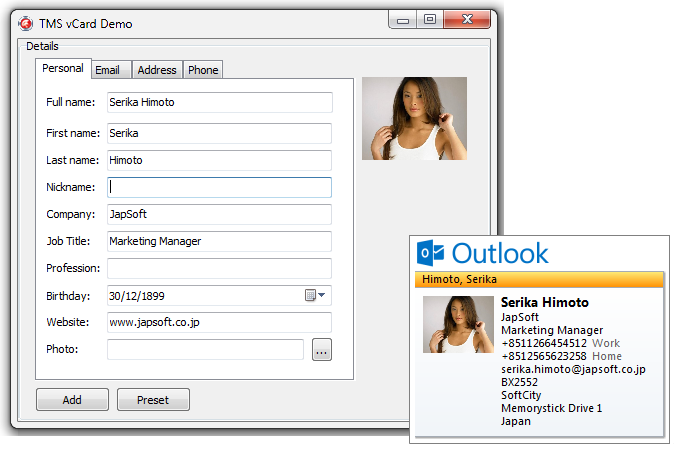 TAdvLockApp
Component to automatically lock & minimize idle applications and unlock with password
Automatically minimizes applications with sensitive data when idle for a defined amount of time
Customizable/translatable unlock dialog
Unlock with password or via a custom way
Application wide lock with just a single instance of the component in the application
Overrides the default Windows application thumbnail in taskbar to hide application information
Customizable application icon for the locked state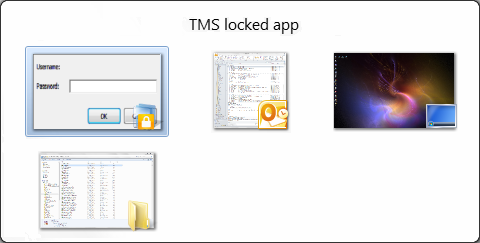 TMS Aero Controls Pack
Control set specifically designed to use on Aero Glass Windows areas. Works as regular controls on operating systems older than Windows Vista or Windows 7. Direct replacements for regular VCL label, button, speedbutton with Aero glass compatibility. Including: AeroWizardButton, AeroButton, AeroBitButton, AeroSpeedButton and AeroLabel.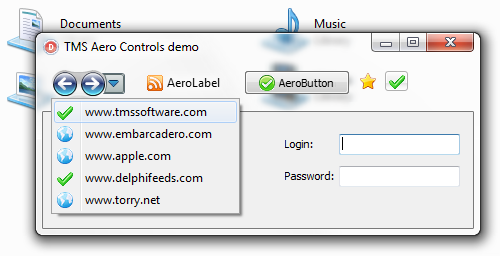 TAdvTaskDialog & TAdvInputTaskDialog
Component to use the new Windows TaskDialog and seamless emulated version for older operating systems. Includes TAdvInputTaskDialog to query input from user via edit, combobox, datepicker, memo or custom control and parameter compatible replacement functions for standard VCL ShowMessage(), MessageDlg(), InputQuery(). Call AdvShowMessage(), AdvMessageDlg(), AdvInputQueryDlg().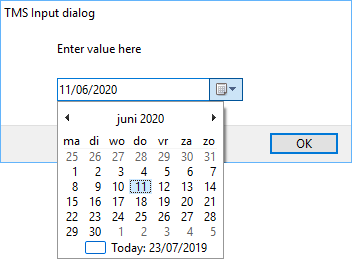 TFormSize
Can automatically save last form size & position with or without taking user of the application into account
Can give a form magnet style moving (like WinAMP)
Can make a form fully drag'able
TFormShape
Adding this component to a form turns a form into a balloon shaped form, like the Microsoft Office assistent.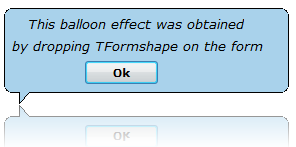 TCABFile
Wrapper around the Windows CABINET.DLL functions to create CAB files, extract files from CAB files or create self extracting EXE files.
TExeInfo
Easy automatic version information extraction from running application The component can be used by just dropping it on the form and access its properties.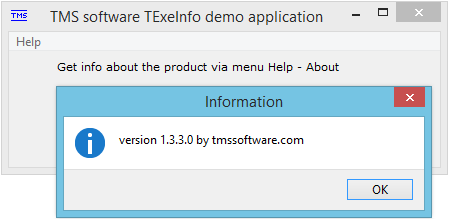 TMacroRecorder
Add the capability to let users record and playback macros easily in your applications.
Records all user mouse & keyboard actions
Save recorded actions to human readable/editable file
Load from human readable/editable file
Playback at normal or fast playback speed
Option to include or exclude mouse move actions
Option to record with application relative coordinates or absolute coordinates
TAdvTouchkeyboard & TAdvPopupTouckKeyboard
Configurable on-screen keyboard for touchscreen applications with support for QWERTY, AZERTY, DVORAK, NUMERIC, CELLPHONE keyboard layouts as well as fully customizable keyboard layouts. Includes a keyboard that can be dropped on a form as well as a popup touchscreen keyboard that can optionally automatically follow focus.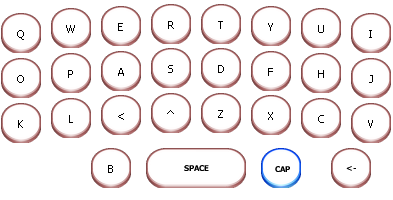 TMSWheel
Component to provide forms with mousewheel messages. With this component added to a form, Microsoft Intellimouse mousewheel messages can be processed. Automatically scrolls grid, listbox, memo, edit control..
TWinXP
Component to enable applications for Windows XP visual styles.
Shell Dialogs
The ShellDlg package gives you access to four undocumented Shell dialogs:
Run
Change Icon
Shutdown
Disk format.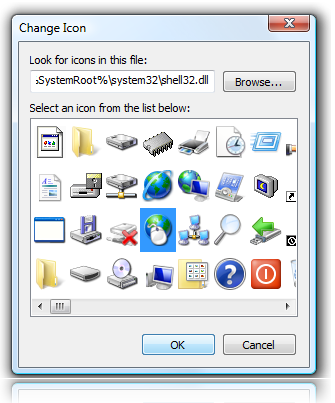 Extra Information
Help
Bookmarks