People have been asking for a cross-platform syntax highlighting memo. With the increasing popularity of Visual Studio Code, we started investigating if we could integrate this into a FNC Component. With the core web technology we use in the TMS FNC WX Pack, we were able to wrap this in a component and expose the functionality to our users in a TTMSFNCMemo. The TTMSFNCMemo will be available in the TMS FNC UI Pack.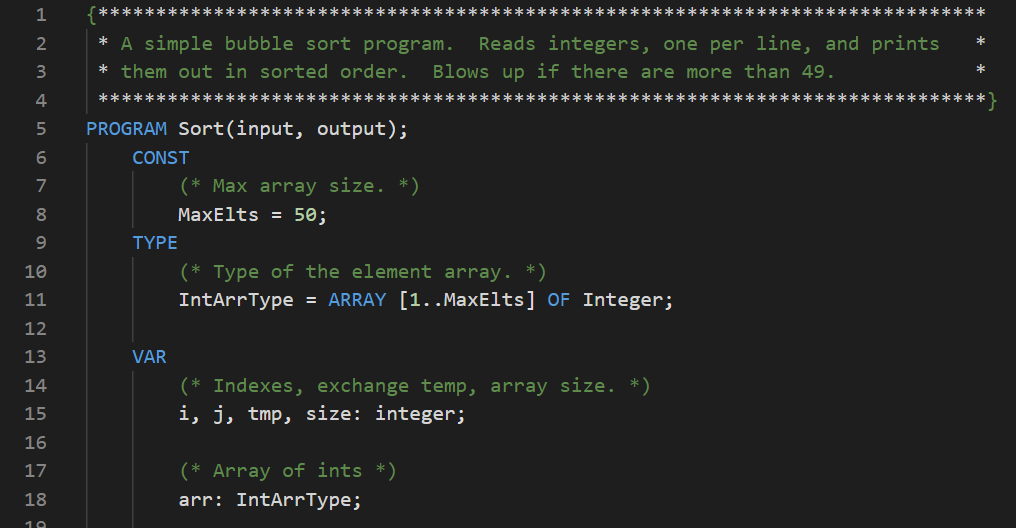 This month we have a special contest and XMas discounts for you!

We created a Delphi TMS WEB Core application of which we give away the full source code and via this web application, you can get the 25% discount coupon codes for new licenses of TMS WEB Core, TMS FNC Component Studio, TMS BIZ Premium and a 20% discount coupon code for TMS ALL-ACCESS. Finally, when submitting your email address for claiming the full source code of the project you participate in the contest where we give away 3 TMS WEB Core books!