TMS Sphinx is now released! Welcome our new Delphi framework for Identity Access Management, authorization and authentication.

TMS Sphinx allows you to add user login capabilities to your application. It's a complete framework for Identity Access Management. With it you can add authentication and authorization to your ecosystem. You can manage users, logins, passwords. You can integrate all types of servers and applications by relying on standards like OAuth 2 and OpenID Connect. Have you heard of Auth0 or Microsoft Identity Server (now Duende Identity Server)? That's what Sphinx is, but for Delphi! And with full source code and under your full control!
Extend TMS WEB Core with JS Libraries with Andrew: Charting

Last time out, we started our new miniseries on charting by exploring a JS library used to create Sparklines. These are very small charts that typically have no annotations and only a single data series, intended for use in-line within a block of text, or perhaps as simple widgets, or when there is a call for uncluttered interfaces. This time out, we're going to look at more traditional charts. There are dozens of JS libraries in this space, each with different strengths and weaknesses. We're going to look at one of the most popular - Chart.js.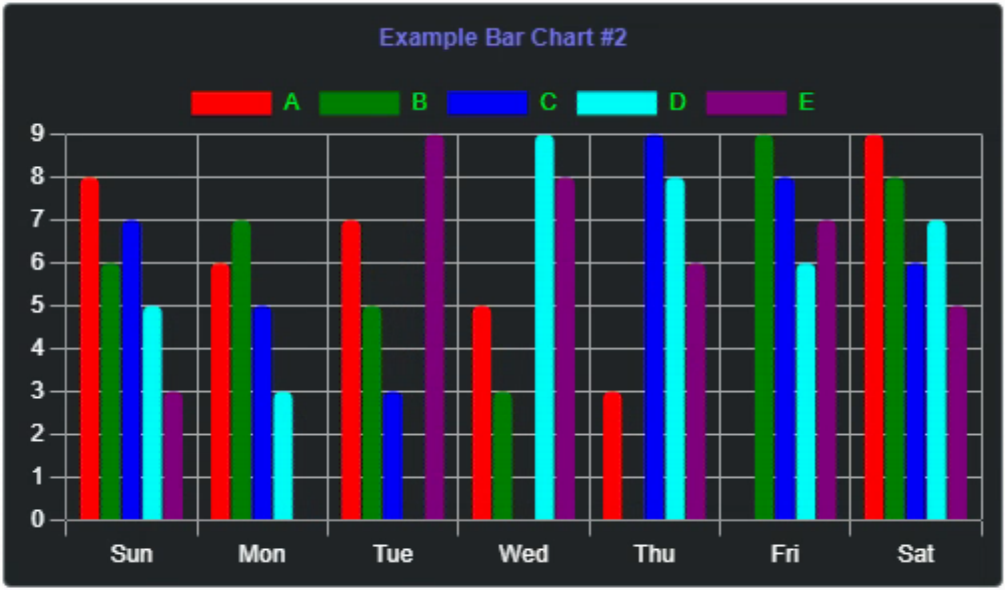 TMS BIZ past, present and future: read the news

TMS Business becomes TMS BIZ, and now you have more options to choose the products you want to use!
TMS Business started with 6 products and after 10 years, another 6 products were included in the bundle: TMS Sparkle, TMS RemoteDB, TMS XData, TMS Echo, TMS Logging and TMS Sphinx.

But eventually, TMS Business has became too big, and too different from the initial proposal. That's why we decided it's time to change the licensing model.
Now TMS BIZ is offered in Essential, Standard and Premium editions.