VCL
TAdvSmoothMegaMenu
Rich web-like mega menu component with support to add controls, tear-off, sections, hover items and much more...
---
Feature overview

Brings the mega menu concept available on the web to desktop applications
Menu with different sections, items in columns, break, separator items and more
Built-in color settings for Office and Windows styles
Compatible with TMS TAdvFormStyler / TAdvAppStyler
Support for PNG, GIF, JPG, BMP images
Customizable DropDown Position
Floating submenu's with tear-off functionality
Complex gradient fills with optional opacity in all parts of the menu
HTML formatted text support
Top layer / hover items with HTML support
Support for embedded controls
Built-In support for checkbox, radiobutton and edit control
Pricing
Single Developer License
Small Team License
Site License
Free Trial
---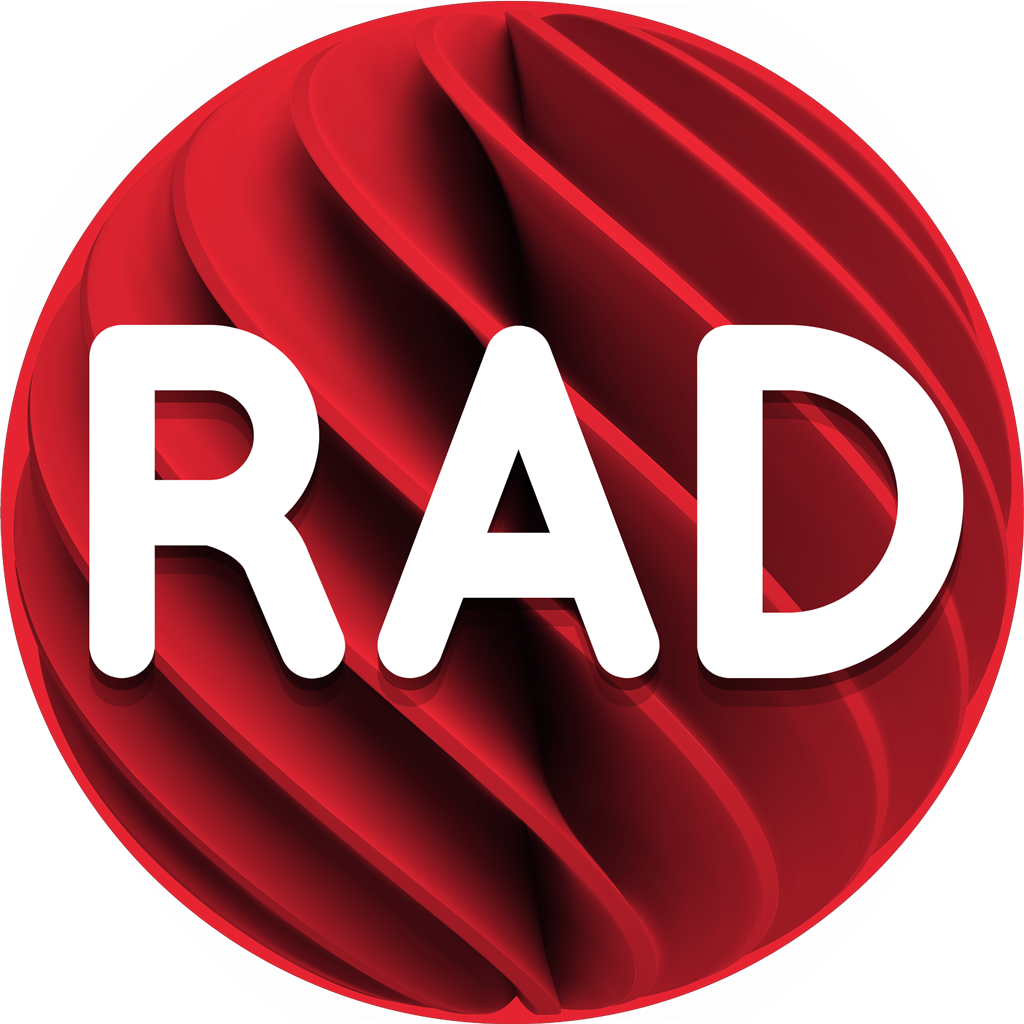 ---
Note that the TMS VCL UI Pack replaces the TMS Component Pack. Both products can't be installed simultaneously. Therefore TMS Component Pack must first be uninstalled before installing the TMS VCL UI Pack
What our customers say
Thank you Mr. Fierens for your time and assistance. Just want to say your VCL Pack is fabulous.
Thank you for this superb tool collection!
Thanks for the effort to create the VCL grid goodies ! These chunks of outcome-oriented teaching-material are very useful. It's unbelievable how powerful the grid is when one knows how to unveil it's countless options...
I don''t know how I could have created and managed so many projects without the AdvStringGrid! And although there is already so much functionality in it I''m using my own derived version with automatic column widths, enhanced export to Excel (including text colors, backround colors, comments, merged cells and more), the possibility to fill in static data at design time and more. This often allows me to build a new tool in hours instead of days! Support is also great! Thanks.
Keep up the great work...Every new release of TMS Component Pack is like Xmas. Top quality components! :-)
❮
❯