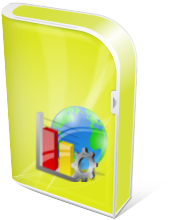 TMS Advanced Charts for IntraWeb
Fast multipane financial graphs & 2D feature rich charting components
Requires Delphi 2009,2010,XE,XE2,XE3,XE4 or C++Builder 2009,2010,XE,XE2,XE3,XE4 with IntraWeb 12.x or IntraWeb 14.0.x


TMS Advanced Charts for IntraWeb is part of TMS Advanced Charts and can be used for VCL Windows application development as well as IntraWeb web application development.
Feature overview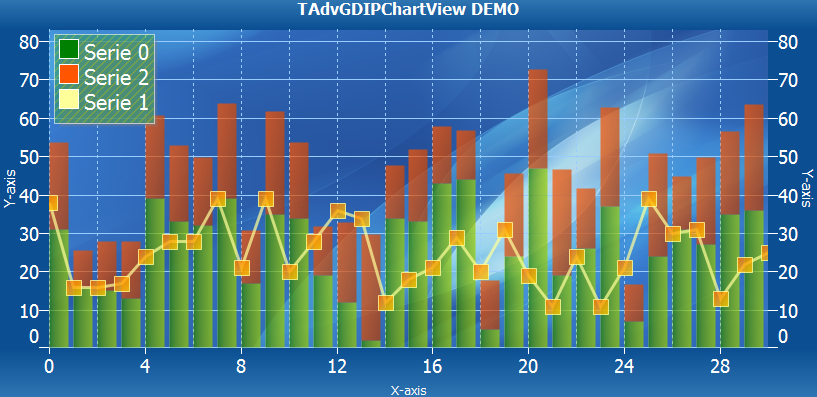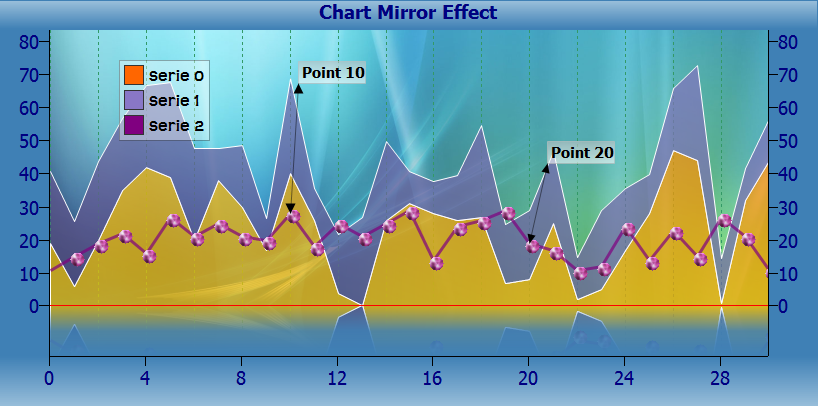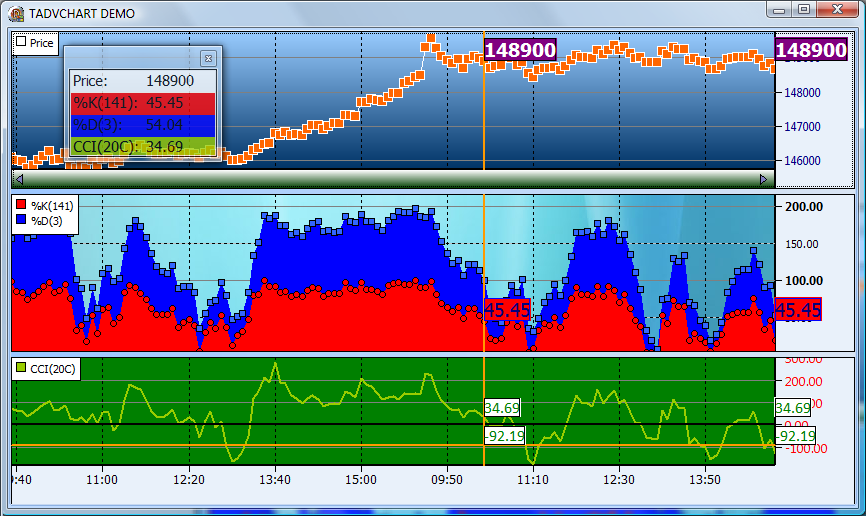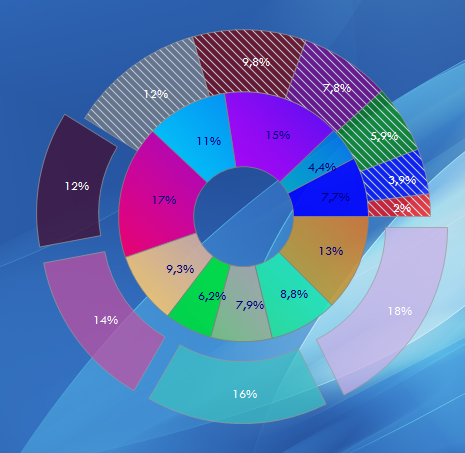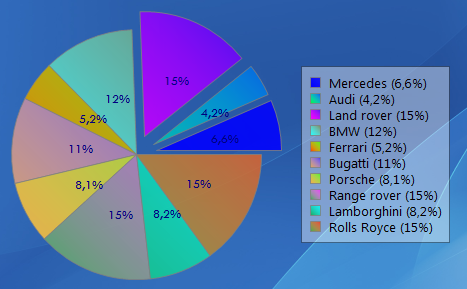 TAdvChartView : fast multi-pane chart component
Single or multi pane chart view component
Wide range of 2D chart types: Line, Bar, Area, Pie, Stacked Bars, Stacked Area, OHLC, CandleStick, Histogram, Bubble, Error, ...
X-axis with index of date/time unit indication
Y-axis with auto ranging, minor & major value indication along Y-axis, multiple Y-axis values for different series supported
Support for annotations & legend
Panes with scrolling, scaling, splitter, drag & drop, synchronized scrolling with mouse or keyboard
Highly configurable crosshairs with value indication at series, Y-axis, tracker & crosshair support along multiple panes
Navigator bar to help for scrolling series along X-axis
Floating tracker window to see values at crosshairs
Configurable grid & bands
Configurable margins for chart & chart background image
Printing support, export to bitmap support
Support for persisting chart settings to file
Interface component to synchronise automatically with TAdvStringGrid / TDBAdvGrid
TAdvGDIPChartView : GDI+ enabled multi-pane chart component
Advanced GDI+ enabled version of TAdvChartView
Anti-aliased chart drawing
Complex gradient support
Support charts with opacity & opacity gradients
Support for PNG images with alpha transparency for chart markers, textures
GDI+ hatches for chart fills
Shadows on bars, lines, areas, legend
Optional glass mirror effect support
Comments
I have tried your new "TAdvGDIPChartView : GDI+ enabled multi-pane chart component" demo and I am extremely impressed.
I develop applications using Borland Delphi 5 and for years now, the obvious choice for charting components has been TeeChart. Well not any more !!!
I often find that charting components can be a bit clumsy and awkward to use, but your charting components' properties are extremely well laid out and easy to use.
Also, when looking at the GDI plus demo, the quality of rendering and anti-aliasing is world-class.
Other charting components out there advertise lovely, glossy and shiny charts on their web site, but when you run their demos it's a very different story indeed. They are often poorly rendered and produce dodgy anti-aliased drawings, they are over-priced, etc...
So all in all, you certainly have the best charting component that I have ever came across - on the first release and for such a great price !
I was currently looking for a new charting component - well not any more ! I will be recommending that the company that I work for purchases your new charting component.
Dave Scott, via email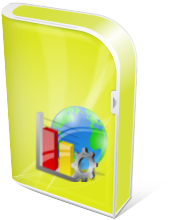 Buy online
TMS IntraWeb Charts
for Delphi 2009, 2010, XE, XE2, XE3, XE4, XE5, C++Builder 2009, 2010, XE, XE2, XE3, XE4, XE5 (Prof/Enterprise/Architect)

View licensing FAQ
License for commercial use: Single developer license, Small team license, Site license
Includes full source code
Free updates for a full version cycle (from v3.6 to v4.5)
Free priority support through email, newsgroup and forum

Single developer license
for 1 developer
€ 75


Small team license
for 2 developers
€ 120

Site license
for unlimited
developers
in the company
€ 275

This product is also available in the following bundle(s):