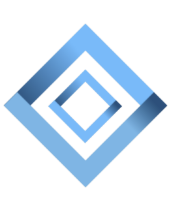 SUPPORT
PURCHASE
Fully functional trial versions of each part of the TMS BI Pack can be downloaded from the separate product pages.
Purchase a license
BOOKMARKS
TMS BI Pack
for Delphi 2010,XE,XE2,XE3 & C++Builder 2010,XE,XE2,XE3
Add business intelligence to applications and application development with VCL frameworks, libraries, components to automate & streamline development as well as use of applications. From ORM framework to dynamically extending applications with scripting tools, TMS BI Pack makes the developer & user more productive.

The TMS BI Pack contains the 6 component sets listed here.
Learn More

TMS Aurelius
ORM framework for Delphi with full support for data manipulation, complex and advanced queries, inheritance, polymorphism, and more...
Learn More

TMS Data Modeler
The convenient and time-saving tool for modeling databases with an easy and straightforward interface.
Learn More

TMS Scripter
Add the ultimate flexibility and power into your applications with native Pascal or Basic scripting and full IDE (Integrated Development Environment) with visual form designer, object inspector, and more.
Learn More

TMS Diagram Studio
Add diagram and flowchart capabilities to your application.
Learn More

TMS Query Studio
Make queries easy, flexible & powerful.
Learn More

TMS Workflow Studio
Add workflow/BPM (Business Process Management) capabilities to your applications.
Buy online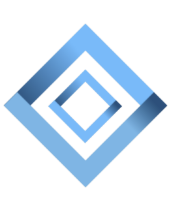 TMS BI Pack
for Delphi 2010, XE, XE2, XE3, C++Builder 2010, XE, XE2, XE3 (Prof/Enterprise/Architect)

View licensing FAQ
License for commercial use: Single developer license, Small team license, Site license
Includes full source code
Free 2 year updates and new releases
Free priority support through email, newsgroup and forum

€ 495
Single developer license
for 1 developer
order now
or
add to cart

€ 745
Small team license
for 2 developers
order now
or
add to cart

€ 1695
Site license for unlimited
developers in the company
order now
or
add to cart
Copyright © 1995 - 2013 TMS Software v3.5