TMS FNC Chart: Logarithmic Scale & Crosshairs

Today, we are proud to announce the release of TMS FNC Chart v2.5. This new version brings 2 new features: Logarithmic Scale and Crosshairs.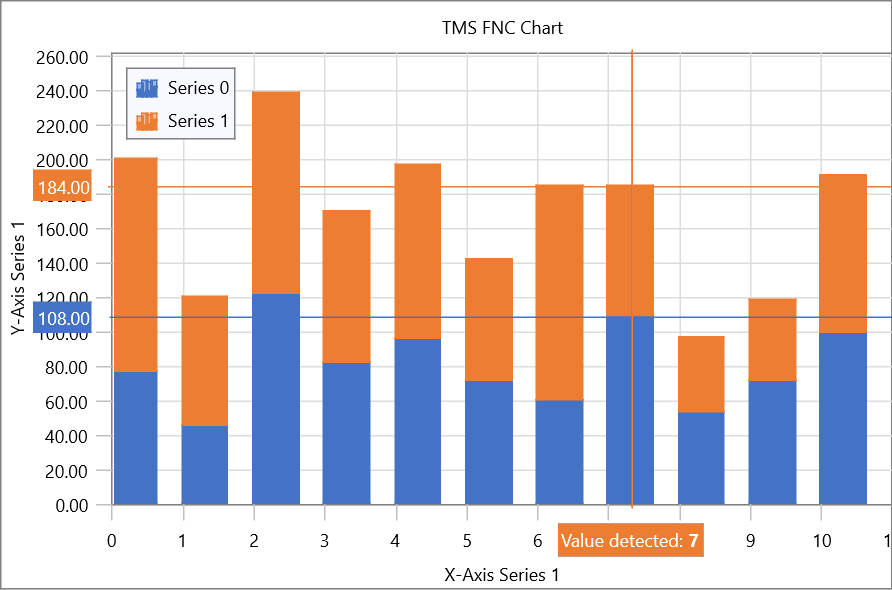 Extend TMS WEB Core with JS Libraries with Andrew: Web Audio API Part 1 of 2

In this post, we're going to have a quick look at the Web Audio API, the current standard for everything audio-related in modern web browsers. We'll create a music player-type app that can be used to playback standard audio files like MP3 or WAV. And while the Web Audio API itself doesn't require a JS library, a few additional JS libraries will be playing a supporting role.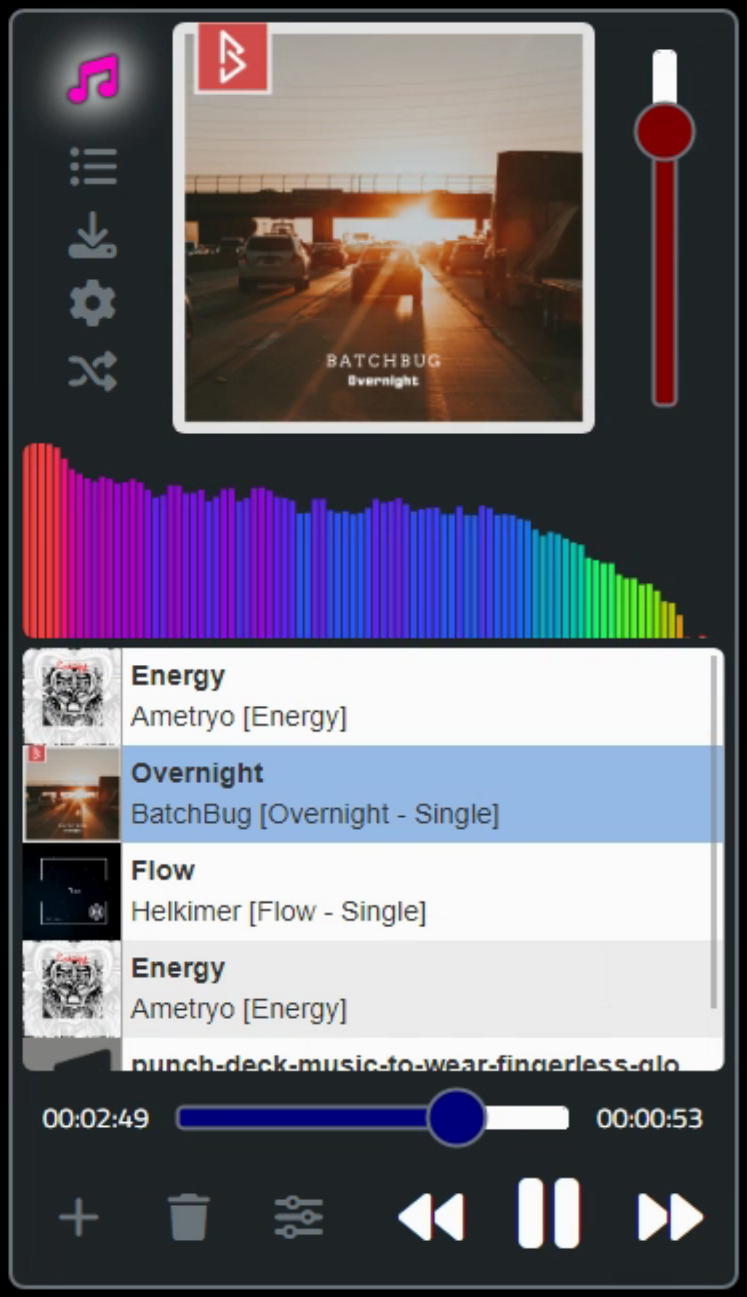 Diving deeper: Cloudbase REST in Delphi, Part 2/3: Extended

TMS FNC Core is a universal core layer for creating rich visual and non-visual components for VCL, FMX, LCL and WEB core apps. A major part of TMS FNC Core is the ability to create and execute REST requests. In this blog post we will take a look at some special cases when handling REST requests and responses.