Major update for TMS FNC UI Pack 4.0 has been released!

What's new:
Updated look & feel: FNCPlanner, FNCTreeView, FNCTableView, FNCKanbanBoard, FNCGrid.
GlobalFont property for components with multiple fonts.
FNCPlanner full day items implemented.
In the FNCTreeView you can now use ViewJSON so it can be used as a viewer for JSON files.
FNCTreeView the use of HTML template by column to show the values of the nodes.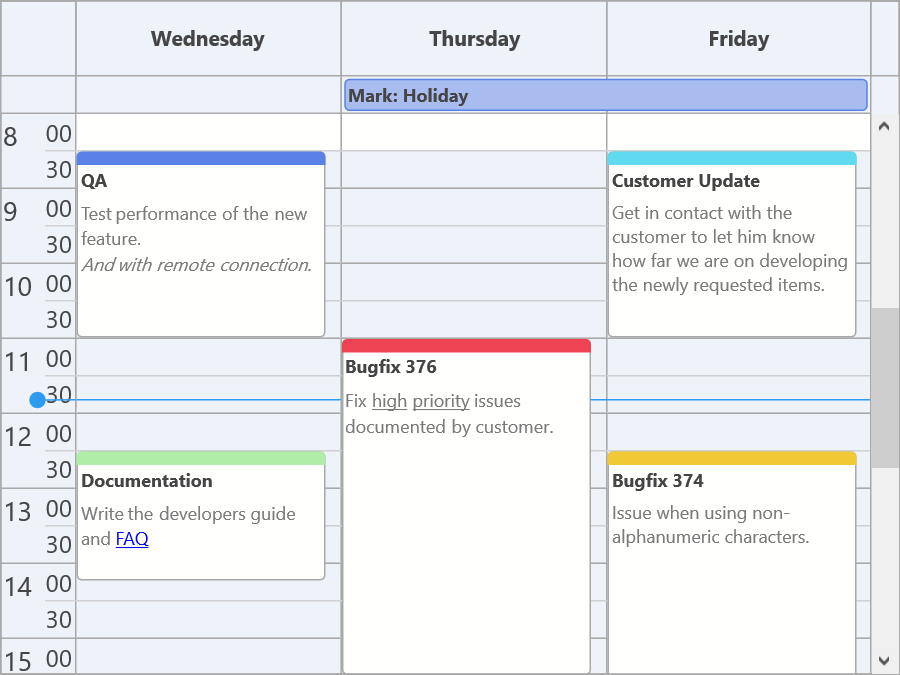 In this blog, we're going to take a look at how to pan and zoom regular images in our TMS WEB Core projects. There are many JS libraries to choose from when it comes to this kind of thing. To make this as generic a solution as possible, we're going to have a look at panzoom which describes itself as 'Extensible, mobile friendly pan and zoom framework (supports DOM and SVG).'