Extend TMS WEB Core with JS Libraries with Andrew: CodeMirror

This time out, we're diving head-first into CodeMirror 5, which describes itself as "a versatile text editor implemented in JavaScript for the browser." Which it certainly is. Beyond just being a text editor, it is natively aware of more than 100 different programming languages. Beyond that, it has numerous add-ons and configurable options to mimic the many styles and conventions of other editors you might already be familiar with, like Vim, Emacs, and so on. And using it in a TMS WEB Core project is just as easy as any of the other JS libraries we've covered so far.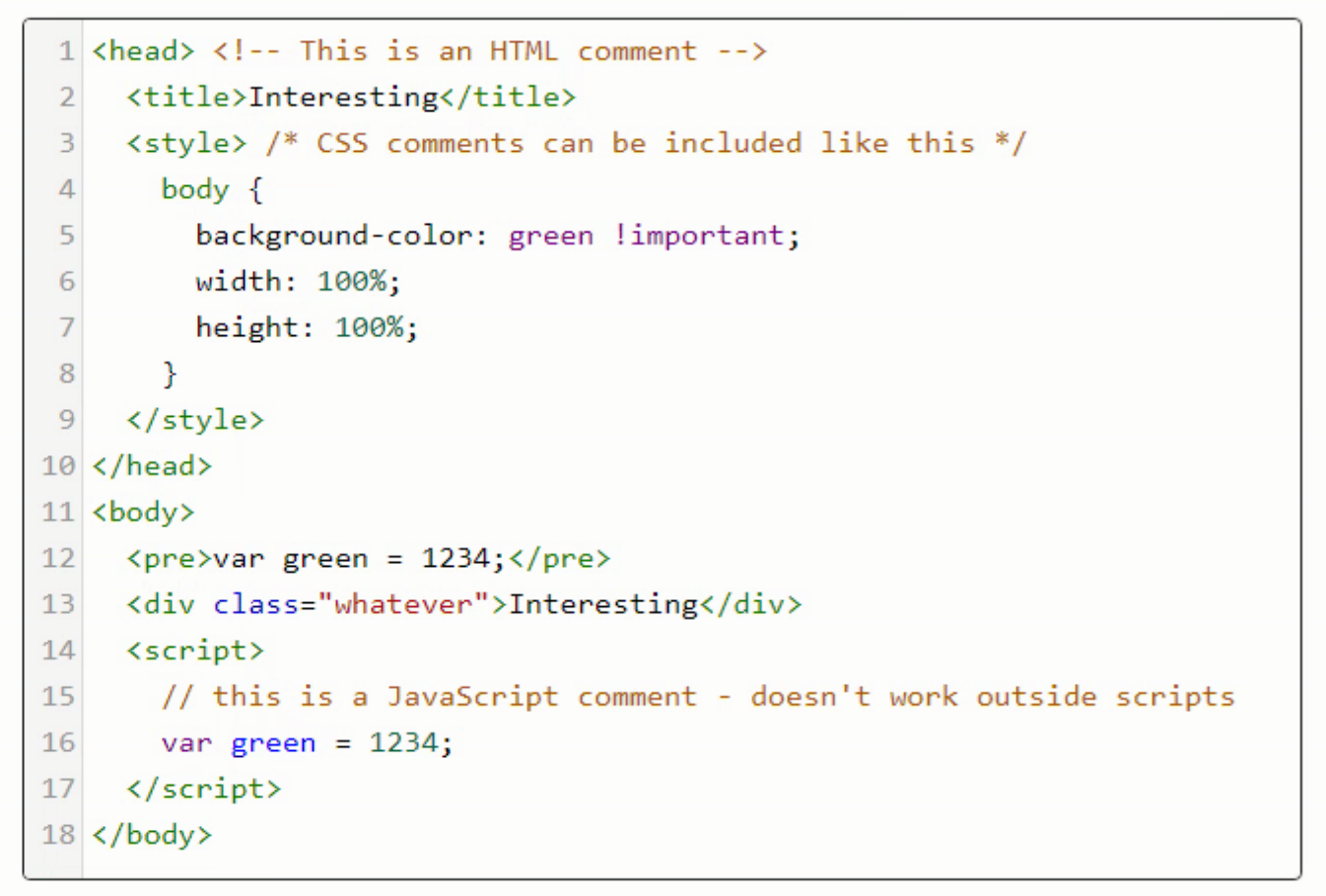 TMS FNC Chart v2.0 release

A new major update for our product TMS FNC Chart v2 has been released.
This major release brings a lot of new features. Most of them are related to quickly get the chart that you want with just a couple lines of code.

An overview of the features that were implemented:
Chart type specific sub classes
Appearance: with the color scheme and global font
Load From CSV
Load From Array
Load From JSON
Database Adapter
Grid Adapter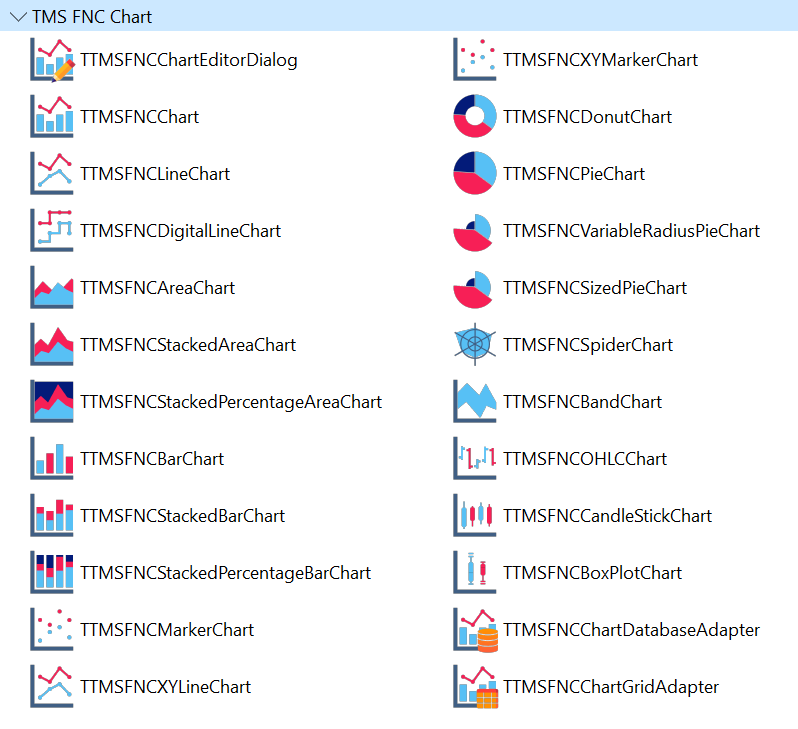 "Learn what TMS FNC Chart v2.0 brings"

Wednesday, June 15, 2022 | 3:00:00 PM UTC

In this free webinar, we will give you an overview of what the new TMS FNC Chart brings you and how our focus on the productivity in the chart component, will help you create VCL, FMX or WEB apps better and faster. Learn about:


new built-in color schemes
loading data directly from memory array, CSV, database
direct global changes
separate chart type classes

In addition, in this interactive webinar, you can get all of your technical questions answered live.