High performance native iOS look & feel components for Delphi FireMonkey

New in v4.0.0.0:
Application Shortcuts
Speech Recognition
Sheet Controller
In this update we added new components, replaced some deprecated components by Apple and updated our demo's to work out of the box on Delphi 11.
Extend TMS WEB Core with JS Libraries with Andrew: jQuery

In this article we're going to talk about jQuery. While you can use Bootstrap and FontAwesome in your TMS WEB Core projects without needing to resort to JavaScript coding, the same cannot really be said for jQuery. At its core, jQuery can be thought of as a kind of extension of sorts to the JavaScript language. Their motto is Write Less, Do More. We'll be taking a look at where jQuery might find a good fit in TMS WEB Core projects, and also some of the unexpected challenges that might arise.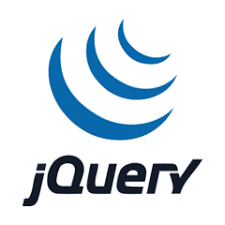 Interact with your chart data in Delphi

Last week we did a blog on visualizing your own data structure, which showed the capabilities of virtual data, and the little code required to get up and running. This blog is demonstrating how to interact with the chart. When the data is loaded, how do we zoom in, out? How can we get more details about a specific point in the data?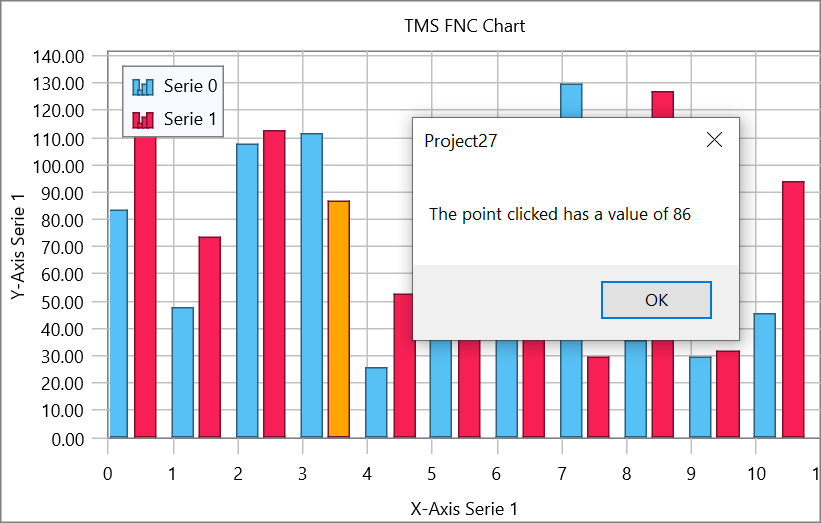 Best way to stay updated? Of course TMS ALL-ACCESS!
To give our customers access to all our latest developments we have created our no-nonsense subscription TMS ALL-ACCESS! Because we want you all to be able to use all our products with no restrictions or limitations. And when we say ALL we really mean ALL our products we offer now and also all new products we'll release in the year of the subscription.

Contact sales@tmssoftware.com for special upgrading pricing for existing customers of other products. Requests are looked at case by case and a best possible offer is made.