New update for TMS FNC Maps is available with new major features.

New in TMS FNC Maps v2.3:

Geocoding & Directions: Support for OpenRouteService added
Map rotation and tilting in TTMSFNCGoogleMaps
LatLonToXY & XYToLatLon added
TMS FNC Maps v2.3 now includes a new free service for geocoding and directions in addition to the existing supported directions services from Azure, Bing, Google, Here and MapBox.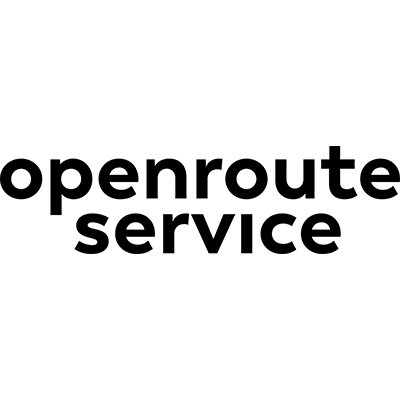 The OpenRouteService API service provides geocoding, reverse geocoding and directions free of charge. It does, however, require the use of an API key. This service can be used in combination with all supported mapping services in TMS FNC Maps. Specifically in combination with the OpenLayers mapping service this is a worthwhile free alternative to comparable paying services.
TMS videos
New videos available
Thriller: a story to go from idea to live web app in less than 5 days

Read the full story of how a software developer team, working together, using wonderful & highly productive development tools, made an idea become real in less than 5 working days.

It's the story of how TMS Software, using Embarcadero Delphi 11, TMS Web Core and TMS XData, made an unexpected and time-constrained request from Embarcadero to create RADoween, a cloud app available on nearly every platform around. In less than 5 working days!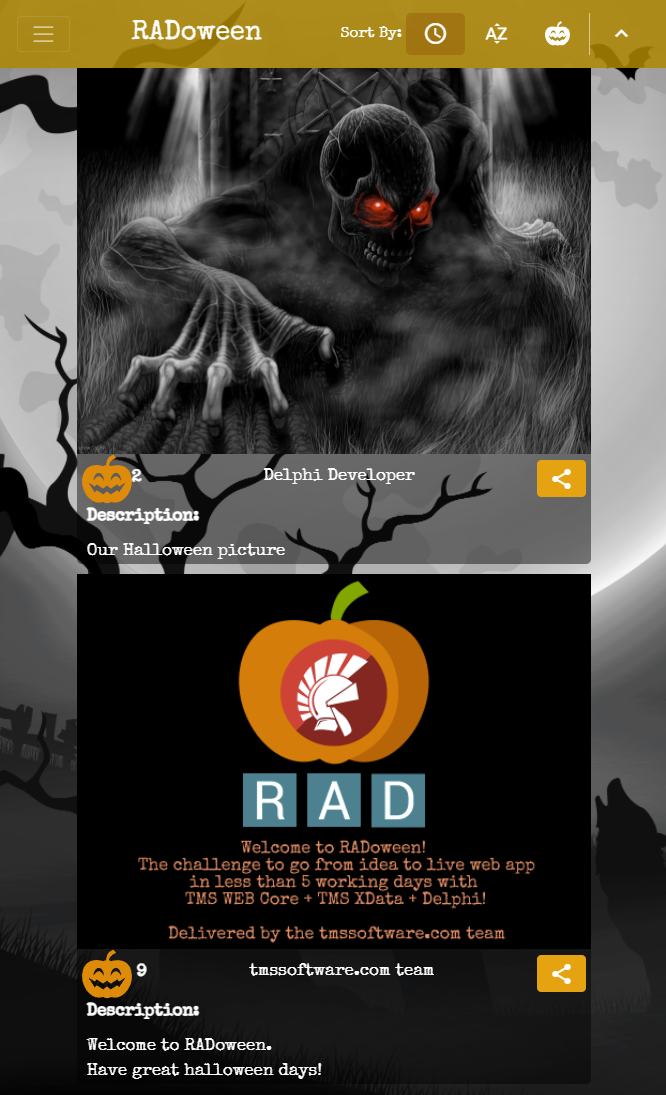 "Thriller: A Delphi Web App in 5 Work Days"

Bruno Fierens
Nov 18, 2021
12:00 PM - CDT

In this session you will see how extremely productive and efficient Delphi is for creating full-stack, rich web applications. Learn how to use Delphi to create the front-end and back-end, from concept to delivery.