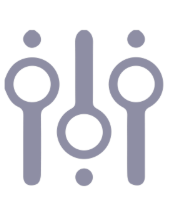 TMS Workflow Studio
Add workflow/BPM (Business Process Management) capabilities to your applications.
Feature overview
Workflow Studio is a Delphi/C++Builder VCL framework for Business Process Management (BPM). With Workflow Studio you can easily add workflow and BPM capabilities to your application,by allowing you or your end-user to create workflow definitions and running them.
Here are some examples of business process that can be automated by using Workflow Studio:
Order management
Sales management
Hiring process
Help desk tasks
Sales and marketing tasks
Project management
Quality checking
Warranty management
Software deployment
Product requirement and specification
Expense tracking
Main tasks you can do with Workflow Studio are:
Design workflow definitions visually in a diagram
Run the workflow definitions
Manage tasks generated by the workflows
Gallery
Dialog for task definition.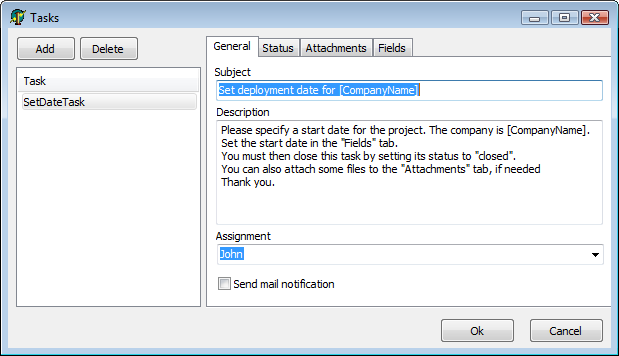 List of valid status for a task in the task definition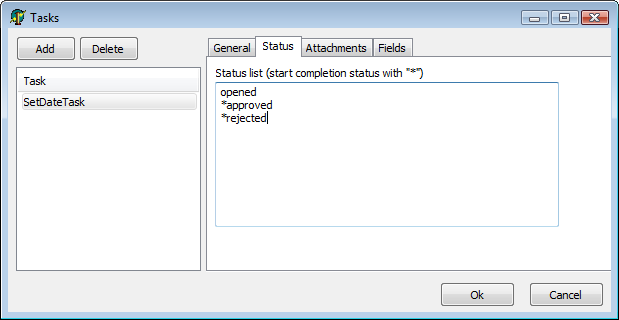 Workflow definition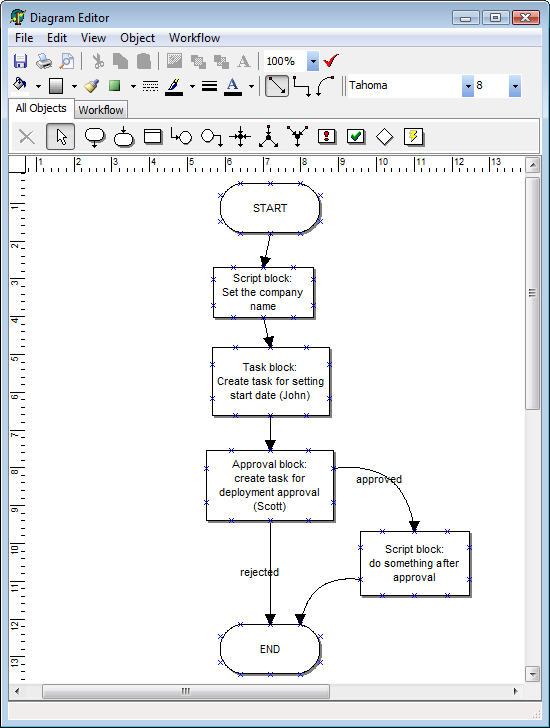 An open task and the current status of the workflow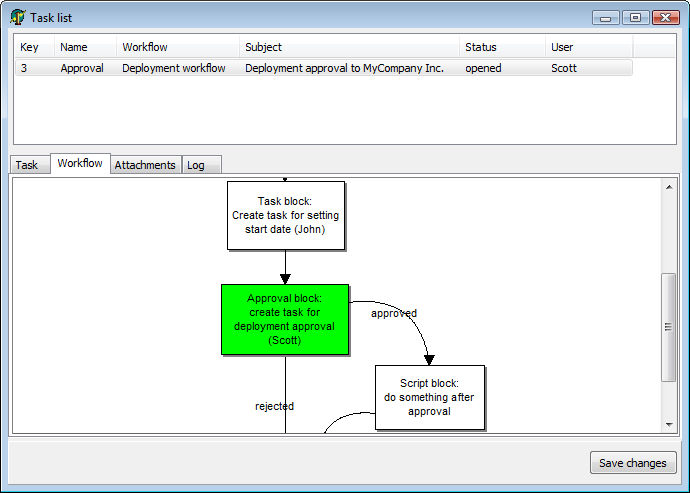 Each task has it own audit log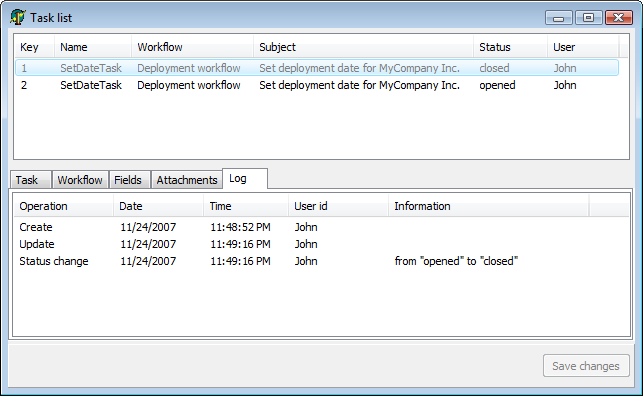 A Task being approved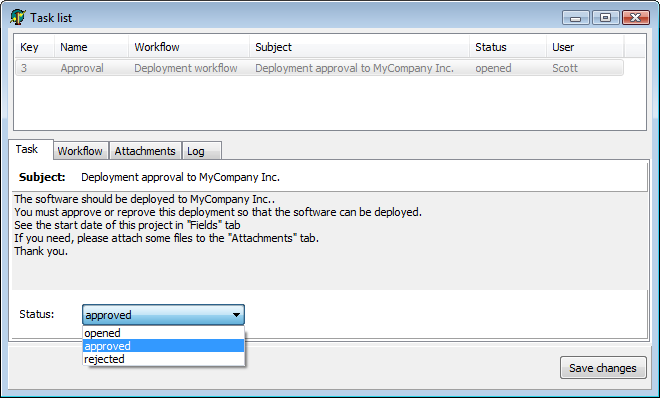 Attachments can be inserted/viewed/edited for a specified task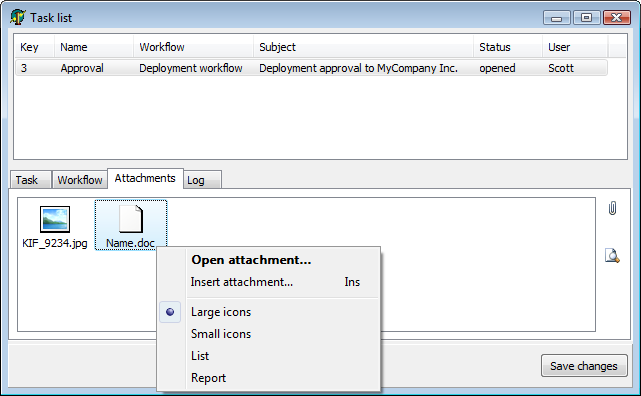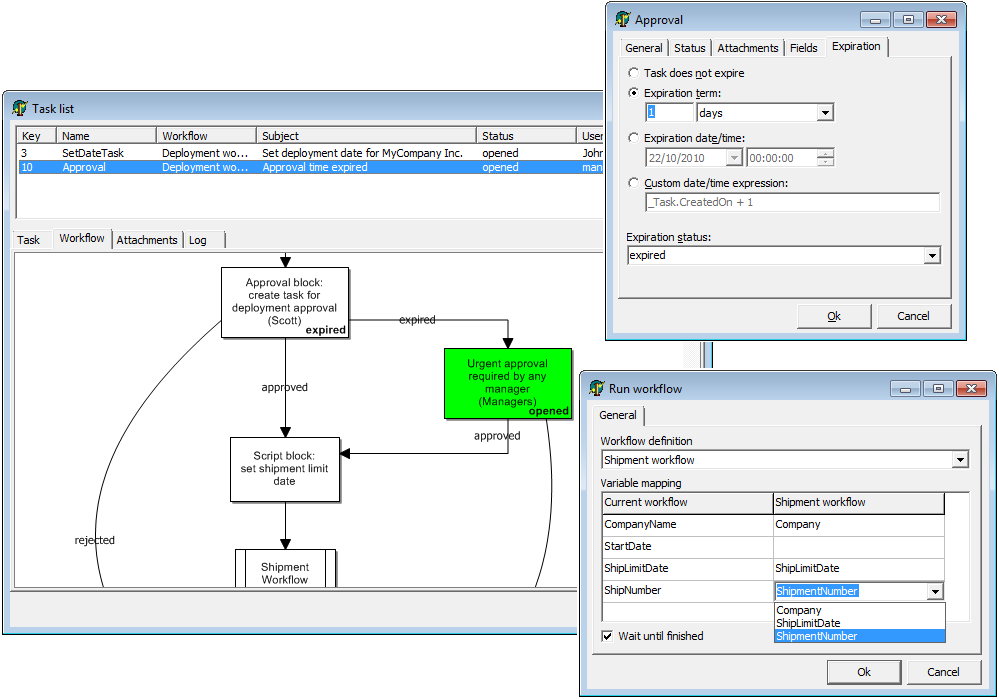 Demos
Sample application showing the Workflow Studio in action included in trial distribution.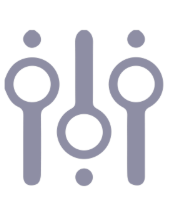 Buy online
TMS Workflow Studio
for Delphi 7, 2007, 2009, 2010, XE, XE2, XE3, XE4, XE5, XE6, XE7, XE8, 10 Seattle, 10.1 Berlin, C++Builder 2007, 2009, 2010, XE, XE2, XE3, XE4, XE5, XE6, XE7, XE8, 10 Seattle, 10.1 Berlin (Prof/Enterprise/Architect)

View licensing FAQ
License for commercial use: Single developer license, Small team license, Site license
Includes full source code
Free 2 year updates and new releases
Free priority support through email and forum

Single developer license
for 1 developer
€ 249


Small team license
for 2 developers
€ 395

Site license
for unlimited
developers
in the company
€ 795


This product is also available in the following bundle(s):