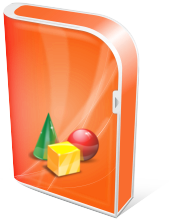 TAdvStringGrid
The high productivity & feature-packed grid control
Tips and Frequently Asked Questions
How to change the size of the find next / previous / highlight buttons in the search bar
The text of the buttons is exposed via grid.SearchFooter and the recommended way is to use the grid.SearchFooter.* properties. The button width is not exposed, therefore it should be set via grid.SearchPanel.
You can access the buttons in code with:
advstringgrid.SearchPanel.ForwardButton: TButton
advstringgrid.SearchPanel.BackwardButton: Tbutton
Make sure to set this after the searchfooter was created.
Nancy Lescouhier (May 28, 2010)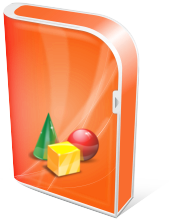 Buy online
TAdvStringGrid
for Delphi 7, 2006, 2007, 2009, 2010, XE, XE2, XE3, XE4, XE5, C++Builder 2006, 2007, 2009, 2010, XE, XE2, XE3, XE4, XE5 (Prof/Enterprise/Architect)

View licensing FAQ
License for commercial use: Single developer license, Small team license, Site license
Includes full source code
Free updates for a full version cycle (from v7.2 to v8.1)
Free priority support through email, newsgroup and forum

Single developer license
for 1 developer
€ 95


Small team license
for 2 developers
€ 150

Site license
for unlimited
developers
in the company
€ 375

This product is also available in the following bundle(s):