Today a new member joins the TMS FNC family: TMS FNC WebSocket!

In TMS FNC WebSocket you'll find easy to use server and client components for WebSocket communication. Both the server and the client implement the RTF 6455 standard for WebSocket Protocol, so the components can be mixed and used with existing WebSocket clients and servers.


Easy to use cross platform components
Minimal property setup required
Implements the RFC 6455 standards for WebSocket Protocol
Broadcast messages from the server to all connected clients with one line of code
Dedicated WhatsApp components for WhatsApp webhook support

New update for TMS FNC Cloud Pack is now available.

New in v2.5:
TTMSFNCCloudWhatsApp
TTMSFNCCloudGoogleDrive: File export added for Google Sheets and Docs
File conversion services (CloudConvert ConvertIO Zamzar)
Autonomous Dashboard Diagnostics: Visual Impact (3)

Join us in a live webinar: SwiftExpat Marshal powered by FNC, on Nov 15 with Neil Laskowski from SwiftExpat.

Marshal is built using inspectors, dedicated tools by class type, to provide runtime inspection, modification and debugging of Delphi application components. With less than 25 minutes before the presentation Neil will cover how Marshal inspectors can be used in this three-part blog series by a developer to fix defects and allow some last-minute changes requested by the business partner.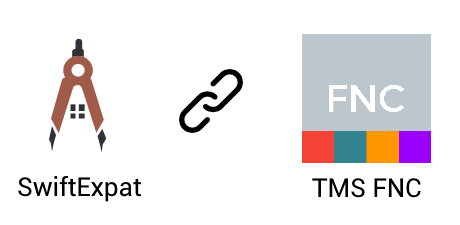 Tips & tricks creating PDF documents in Delphi / VCL

TMS VCL UI Pack has a lot of powerful components, both visual and non-visual. One of them is the TAdvPDFLib component. TAdvPDFLib is capable of generating PDF files in a Delphi VCL application.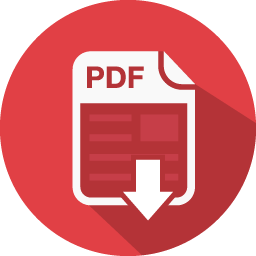 Schoolyear started everywhere, from high schools to universities! Realizing how important it is to nurture the next generation of enthusiast and passionate Delphi developers, we want to contribute in our way to empower young aspiring developers to discover the power of Delphi.

This week all our academic version products for Delphi Community edition have been updated to the latest versions!