Attractive Scalable Images in your Diagram with Delphi, WEB Core and Lazarus

With TMS FNC Blox you have the ability to create high-quality diagrams and flowcharts with the help of some quick and easy selection tools. In this blogpost and video we will use a vector based svg image to get the visual level of our diagram to a higher level.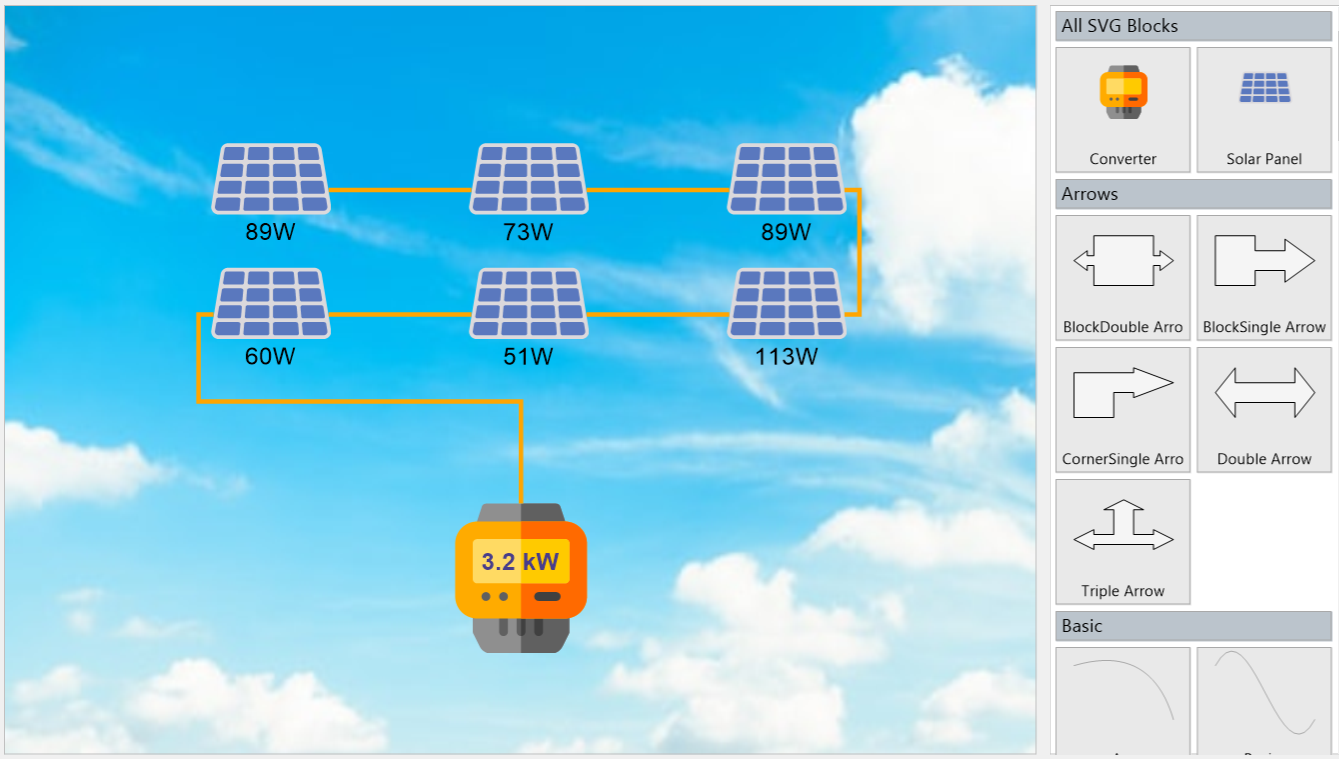 Autonomous Dashboard Diagnostics: Data Heuristics (2)

Join us in a live webinar: SwiftExpat Marshal powered by FNC, on Nov 15 with Neil Laskowski from SwiftExpat.

Marshal is built using inspectors, dedicated tools by class type, to provide runtime inspection, modification and debugging of Delphi application components. With less than 25 minutes before the presentation Neil will cover how Marshal inspectors can be used in this three-part blog series by a developer to fix defects and allow some last-minute changes requested by the business partner.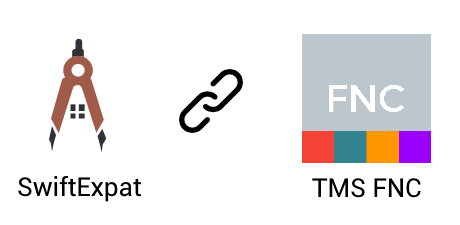 TMS VCL UI Pack v10.8.4.0

A new update for our product TMS VCL UI Pack v10.8.4.0 has been released.

New : Support for TVirtualImageList added in TTodoList
New : Event OnValuePaste added in TAdvListEditor
Improved : High DPI handling for TAdvFontSelector, TAdvOfficeComboBox
Improved : Date/Time Picker positioning on high DPI in Parameter Controls
Improved : Optimized triggering of OnValueValidate in TadvEdit

+ various smaller improvements & fixes