This week we released TMS FNC Blox v3.0. This new version brings many new features:

Polygon and polyline drawing
Navigator for quick overview
New Toolbars for no code editing
In-place text editing
TMS VCL UI Pack v10.8.3.0

A new update for our product TMS VCL UI Pack v10.8.3.0 has been released.

Splitter in design-time editor for Parameter controls
MarkerImageList is now compatible with TVirtualImageList in TAdvMemo
GetPlannerGridClass protected virtual method to allow to override the grid inside the Planner
function SelectedPenWidth() added for TAdvPenWidthSelector
Property SQLFalse,SQLTrue to customize default boolean field values for queries in TAdvDBFilterPanel
Support for filtering in grouped or collapsed rows (for FilterType = ftSuppress) in TAdvStringGrid

+ various smaller improvements & fixes
Extend TMS WEB Core with JS Libraries with Andrew: Web Audio API

In this part 2 of 'Web Audio API' we'll be extending the WebAudioAPIHelper.pas unit with more JavaScript code, with the same goal of keeping the main project unit JavaScript-free. We'll be calling on some earlier JavaScript libraries that we've already covered to help with a handful of interesting UI challenges that need to get solved along the way. And, naturally, we'll be going further into the Web Audio API itself, using more AudioNodes and constructing a considerably more complex AudioGraph.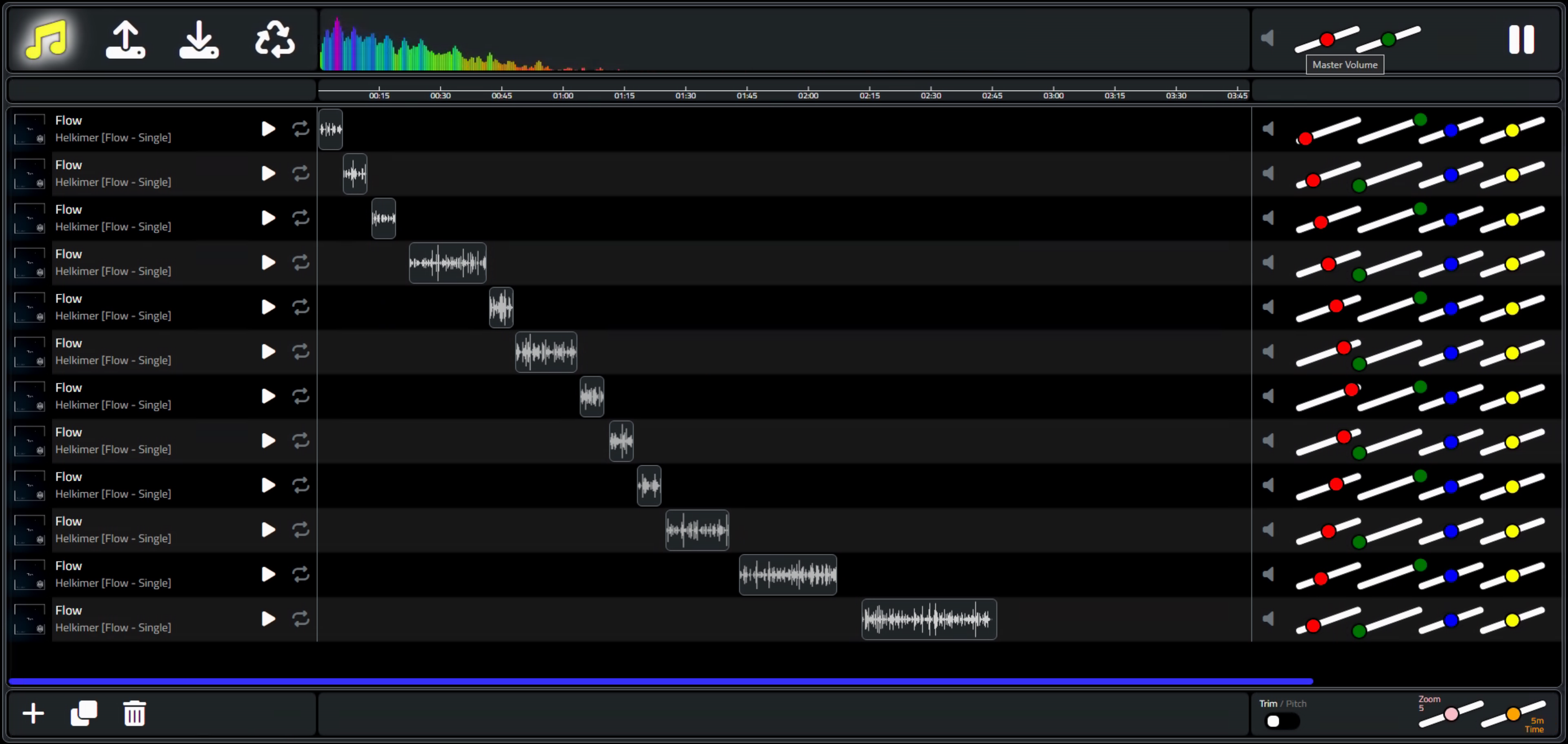 Diving deeper: Cloudbase REST in Delphi, Part 3/3: Sync vs Async

Today, we are continuing our cloud base REST blog series with part 3: Sync vs Async. If you missed our first blog, follow this link: Blog 1. The second blog covers a couple of special cases and can be found here: Blog 2. TMS FNC Core is a universal core layer for creating rich visual and non-visual components for VCL, FMX, LCL and WEB core apps. A major part of TMS FNC Core is the ability to create and execute REST requests. In this blog post we will take a look at the difference between sync and async when handling REST requests and responses.