FlexCel 7.15 has been released with experimental Lazarus support.
We will try to keep it working as long as supporting it isn't an unreasonable effort. At the moment, we think it is completely feasible to keep Lazarus support along with the Delphi support.

To get started, get FlexCel for Lazarus from our website, and read the Lazarus guide.

A new update for our product TMS VCL UI Pack v10.8 has been released.

BidiMode right-to-left support added in TAdvToolPanel caption
Support for named picture element export to PDF in TAdvRichEditor
Default parameter IncludeInvisible: boolean = false for SelectAll method
Exposed popup menu access in TPlannerWaitList
CanSize property added in TAdvGroupBox to make groupbox sizeable at runtime
Anti-aliased signature drawing in TAdvSignatureCapture
Capability to load & save hotspots to file from the hotspot editor for THotSpotImage

+ various smaller improvements & fixes

In this blog, we're going to have a look at Leaflet: 'a JavaScript library for interactive maps.' Easily one of the more useful applications to be found on any mobile device. And while there are a number of other ways to get interactive maps into your TMS WEB Core applications, this is a good example where it is nice to have a few choices available.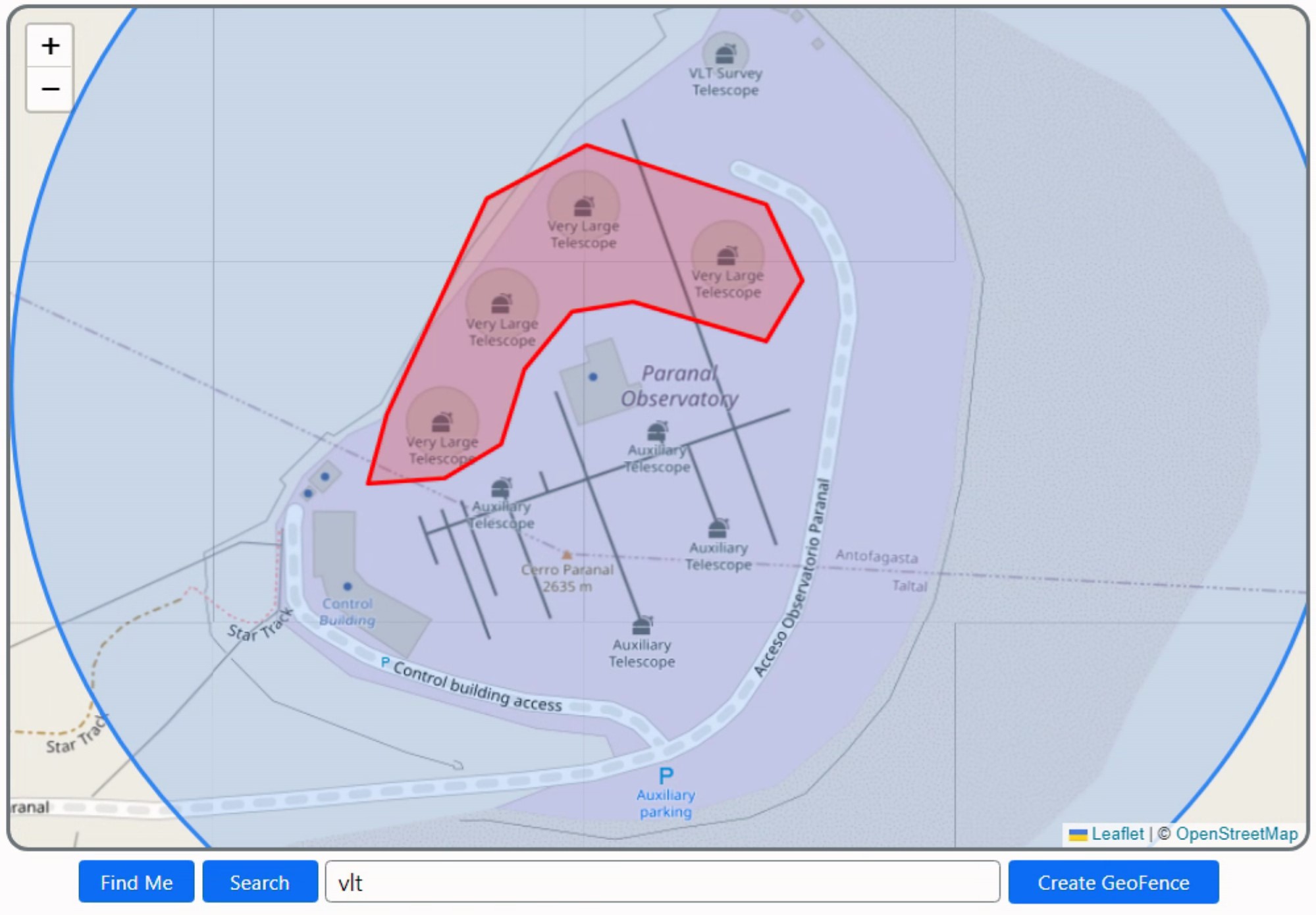 TMS WEB Core for VSC v2.0 has been released!

New in v2.0:
pas2js compiler update & RTL update
Various new components
Many new features in existing components
Underlying framework extended and more robust
Improved interaction with web projects from the Delphi IDE
New web browser APIs easily accessible from your Object Pascal code