With the latest update of TMS FNC WX Pack, we released the new TTMSFNCWXMathEditor component. This component let's you easily display and edit math formulae. No code is required to get started. Simply drop it on the form and you're ready to go.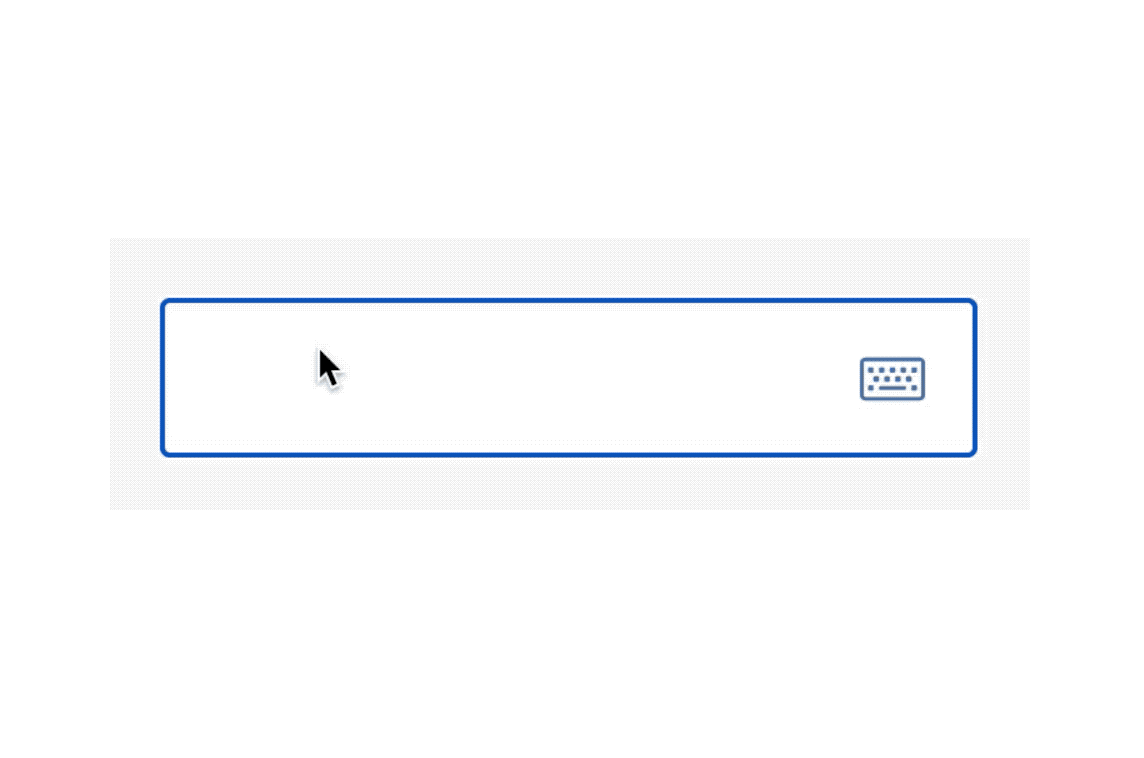 Extend TMS WEB Core with JS Libraries with Andrew: Summernote vs. SunEditor showdown

This time out, we're going to tackle the general topic of editing HTML in TMS WEB Core projects using two very similar JS libraries that both provide a WYSIWYG HTML editing interface - Summernote and SunEditor. And if neither of those are to your liking, there's also a section at the end about how to convert Markdown text into HTML, using Showdown. Three different ways to tackle the same problem.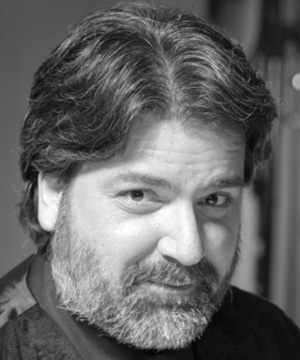 TMS FNC Chart: Visualize your Grid Data

With the release of the new TMS FNC Chart version 2.0, it is now possible to show beautiful graphs based on the cell data in a TMS FNC Grid. This requires the installation of the TMS FNC UI Pack next to TMS FNC Chart.

The files for the TTMSFNCChartGridAdapter are available in the directory, but due to the dependencies to the TMS FNC UI Pack, they are not added to the packages by default. If you want to use the component in design-time it will be necessary to add the four different TTMSFNCChartGridAdapter units (and the Reg, DE and RegDE) with the prefix to the respective framework packages.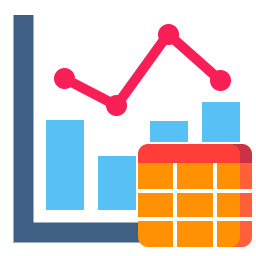 "Learn what TMS FNC Chart v2.0 brings"

Wednesday, June 15, 2022 | 3:00:00 PM UTC

In this free webinar, we will give you an overview of what the new TMS FNC Chart brings you and how our focus on the productivity in the chart component, will help you create VCL, FMX or WEB apps better and faster. Learn about:


new built-in color schemes
loading data directly from memory array, CSV, database
direct global changes
separate chart type classes

In addition, in this interactive webinar, you can get all of your technical questions answered live.
"Deutsche CodeRage 2022"

Tuesday, June 14, 2022 | 13:00 - 13:45

This year's Deutsche CodeRage will take place on June 14, 2022. The agenda is filled with free lectures on current topics related to multi-platform development, databases and of course the products Delphi and C++Builder.
Well-known speaker Dr. Holger Flick will present TMS FNC WX Pack.

"Aufwendige Anwendungsfeatures mit TMS WX Pack in Windeseile meistern"
Lernen Sie, wie Sie mit wenigen Zeilen Quelltext Barcodes generieren, Sprach- und Texterkennung (OCR) realisieren, einen Editor für komplexe Formeln und HTML bereitstellen oder Videos in Ihre Anwendungen integrieren. Holger Flick wird alle Komponenten kurz vorstellen und während der Session einige Komponenten anhand von kurzen Beispielen im Detail beleuchten.